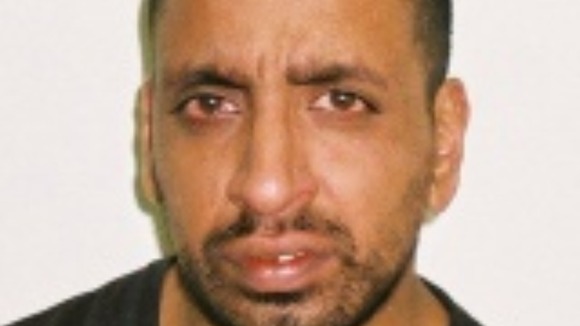 31-year-old Ibrahim Altaf pleaded not guilty to two counts of assault by penetration, but was convicted after a trial at Worcester Crown Court.
He was given the indeterminate sentence yesterday and is to serve a minimum of nine years before he can be considered for parole.
Both victims were escort girls. The offences happened at Altaf's home, after he booked the girls to attend there.
Police say the case was centred on the issue of consent.
"Escort girls are vulnerable due to the nature of the job, which inevitably puts them into risky situations. However, every woman has the right to say no, and clients must accept and respect that right."
– Detective Constable Sophie Gaffney of West Mercia Police