In Other News...
Rise in the number of assaults and thefts against taxi drivers
by ITV Central News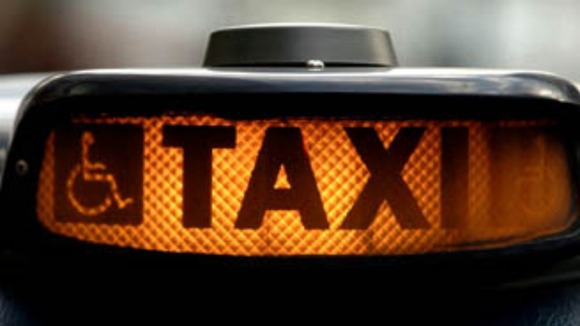 Leicestershire police says there has been a rise in the number of assaults and thefts against taxi drivers in the city since November last year. Officers are now giving out personal safety leaflets and advice to drivers and their employers.
The leaflets target taxi driver crimes in Leicester. PC TJ Mavani from the force said: "Although serious incidents against taxi drivers are rare and we have seen a significant reduction so far this month, we still want to ensure that all drivers are well aware of ways to keep themselves protected and also how best to report a crime.
In November only four incidents were reported to police. This increased to eight in December, nine in January, seven February, nine in March but only two this month, April, so far.
Of those incidents reported, police have already dealt with the suspects for eight of them, resulting in six charges.
Councillor Piara Singh, Assistant City Mayor, said: "Taxi drivers are often working alone late at night, so it is important that they feel safe doing their jobs and the crime prevention advice in this campaign will hopefully help achieve that."