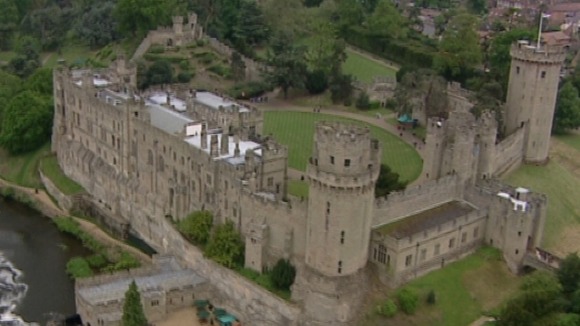 The company which operates Warwick Castle has been convicted of failing to protect the health and safety of its visitors. Merlin Attractions Operations Ltd has been fined £350,000 following the death of George Townley. He fell from a bridge at the castle four years ago.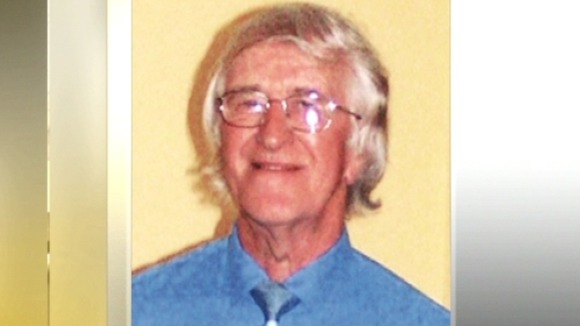 The court at Leamington Spa was told Mr Townley suffered fatal head injuries after falling 14 feet into a dry moat from what's known as the Bear and Clarence Bridge at the castle. Witnesses saw him stumble and fall from the bridge which had parapet walls only 15 inches high.
"Our whole business culture is based on providing a safe and enjoyable day out for all our visitors. We employ the highest possible standards, and have robust risk analysis and health and safety procedures in place across our business......We will therefore now review the findings of the case and decide what further action it would be appropriate to take".
– Warwick Castle

Warwick District Council has been awarded costs of £145,000. The council says the company had been made aware of the risk of falling from the bridge on two occasions - before the accident. They say a risk assessment should have been carried out to provide barriers to the sides of the bridge.