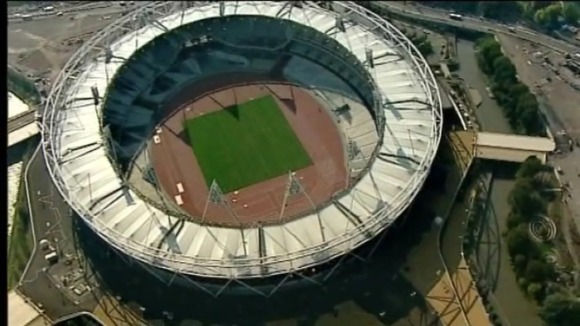 The University of Leicester has developed new technology to monitor pollution levels in London During the Olympics.
CityScan gathers information from sunlight readings and air quality.
It is used to measure the impact that the increased amount of traffic will have on pollution.
Unlike existing technology which only identifies pollution "hotspots", CityScan can pinpoint air quality to roads, playgrounds and buildings.
And can narrow this down to a specific date and time when pollution levels are highest.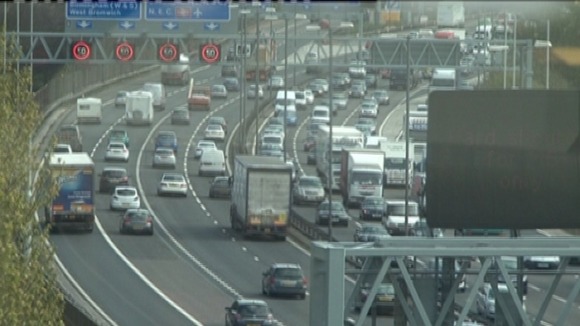 It's expected that the 2012 Olympic and Paralympic Games will draw 11million visitors to the UK's capital, over seven seeks, meaning an extra 3million car journeys on the busiest day.
The CityScan sensors will be in place across London, including Kensington, Chelsea and in a third location which is yet to be confirmed.
"We will be able to map the pollution in 3D to show emissions of nitrogen dioxide and how far they spread.

"Traditional sensors take in a single point measurement, giving a very accurate measurement that might be by a roadside.

"Between two or three CityScan instruments, we can map out a complete urban area and tell you where the nitrogen dioxide is in that space."
– Team leader Dr Roland Leigh, Earth Observation Science Group, University of Leicester

The technology is still being tested in Leicester, and scientists hope that their findings will help councils around the country to improve environmental planning.