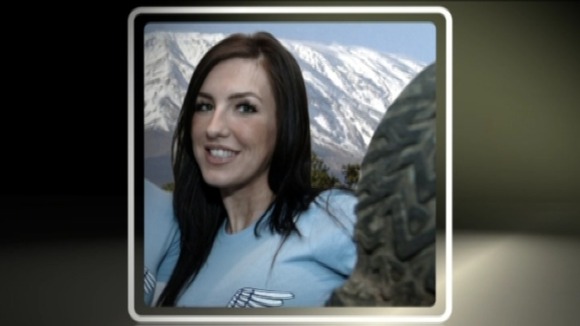 The funeral of a woman from Leicestershire who died during the London Marathon will be held in the family's home town at midday.
Claire Squires collapsed on the final stretch of the 26.2 mile course.
The 30 year old will be buried alongside her brother Grant, who died in 2001 aged 25.
The service will take place at St Andrew's Church in North Kilworth.
Miss Squires had been raising money for the Samaritans, for whom her mother has worked as a volunteer for 25 years.
She had intended to raise £500 for the charity but since her death, donations from around the world have been made on her JustGiving webpage.
That figure has now soared to more than £1 million. High profile figures including Sir Richard Branson and singer Alesha Dixion have contributed.
We are so touched by all the donations and by the reaction of people. We want to say a huge thank you to all the money donated. The charity is mostly run by volunteers so this money is vitally important to a 24 hour, 365 day a year service.
– Sal Lalji, Samaritans