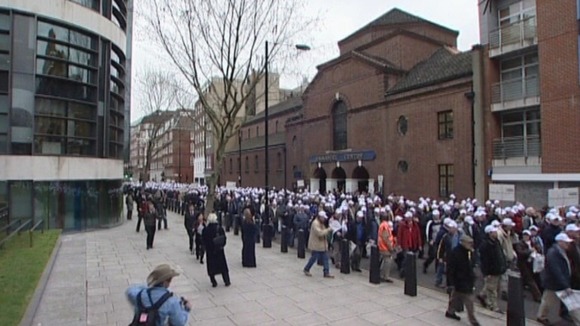 Almost 2000 off-duty police officers from across the Midlands will march in London today.
They want to highlight the impact of the cuts to policing and the effect it will have on public safety.
The demonstration is also about the dangers of the mass privatisation of policing, police officers pay, pensions and conditions of service.
The march will begin at Millbank at 12pm and will conclude at Waterloo Place.
A group of officers will also lay a wreath at the Memorial in Pall Mall at the end of the march, as a mark of respect to fallen officers.
A letter to the Prime Minister, highlighting the Police Federation's concerns about the future of policing, will be hand-delivered to Downing Street.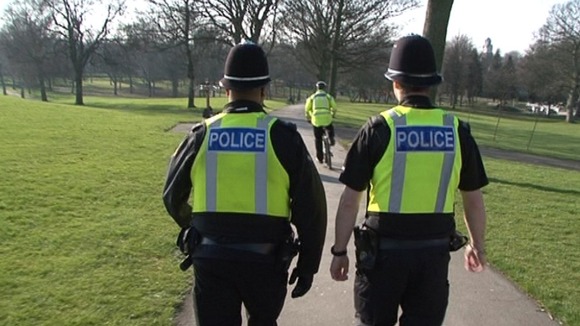 Chairman of Derbyshire Police Federation, Mark Pickard, who represents the county's constables, sergeants, inspectors and chief inspectors, said:
"Police officers have had enough of the constant state of uncertainty and the deliberate, sustained attack on them by this Government.

"They want to get on with the job they joined to do, serving their communities, and they expect the support of Government.

Instead they find themselves contending with cuts to pay and conditions of service, increased stress and pressures, falling numbers of police officers, low morale and the privatisation of essential police functions.

"Despite a growing list of demands and the reality of the cuts, they are doing their very best, but they know the Government cuts are jeopardising public safety and the quality of service they are able to provide.

The service cannot take anymore; enough is enough."
– Mark Pickard, Chairman of Derbyshire Police Federation