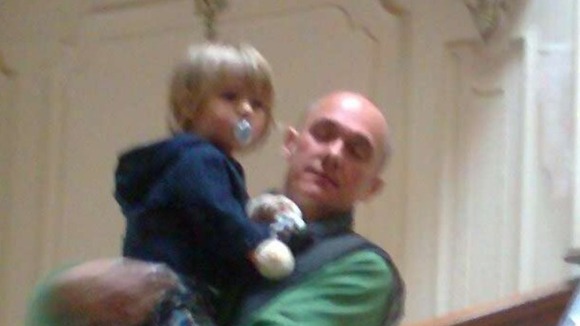 Warwickshire Police have released images of the father and son who died in a boating accident on the River Avon at Barford, near Warwick on Saturday.
Julian Mynott, 42, who lived in High Street, Barford and his 3-year-old son Freddie died when their boat overturned at a weir.
Two other children were rescued from the scene. They are yet to be named, but a seven-year old-boy has been released from hospital.
His six-year-old sister remains in hospital under observation. Both have made progress following Saturday's ordeal.
Last night Mrs Emma Mynott reflected on the support that she has received since the incident.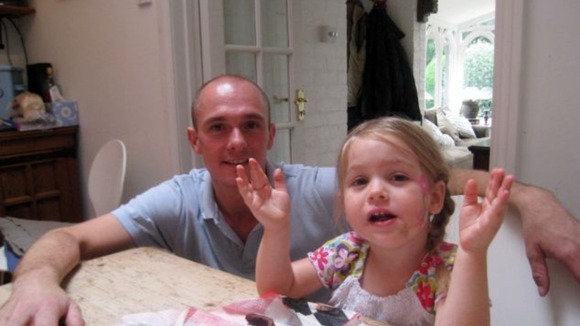 We are all devastated by what has happened, but I want to thank my neighbours and all the people from the community who have helped and offered support, and the many people who have sent good will messages."
– Mrs Emma Mynott

"The children's school in particular has been very helpful and supportive at this difficult time, for which we are very grateful.

"I would also like to express my immense gratitude to everyone involved in the massive effort on Saturday evening to rescue my family.

I would like to thank all the emergency services and all other agencies who were there, and who have become involved since.

"Our appeal now is to be allowed our privacy, which we know that many people have already respected, in order that we can be allowed to grieve and to come to terms with what has happened."