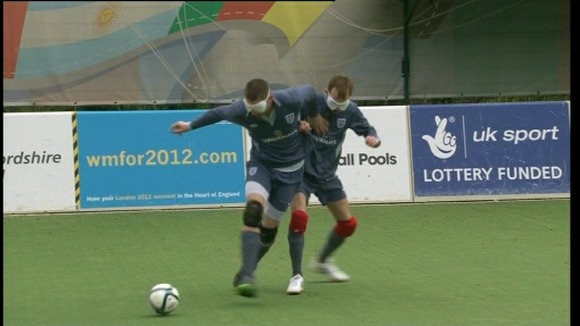 It's just over a hundred days to the Paralympics, which means final preparations are underway for thousands of athletes.
For Britain's blind football team, it's the culmination of a six year plan which has seen the creation a world class training facility at the Royal National College for the Blind in Hereford.
According to former Shrewsbury and Hereford defender Tony Larkin, the project started back in 2006.
They started to put bids and grants in and the centre, the Point 4 opened in 2008.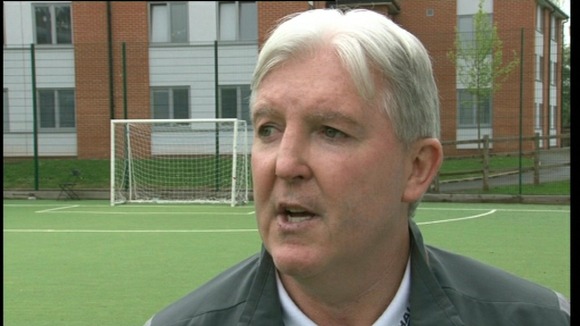 Having this facility they were able to launch the blind and partially sighted football academy which has been important to the England and Great Britain blind football teams as well as the partially sighted teams.
This facility hosted the blind world cup in August 2010, where England came fourth and Brazil won.
The venue has been instrumental, preparing for Beijing right to the preparation today.
"The fact thats it's London, you know that we have had a taste of going to Beijing and it was a massive learning curve, we are going to take what we learned from there and get the team best prepared for London 2012.

"They are going to see some unbelievable skill levels, they are going to be blown away by the skill not just of our players but the Brazilians, Chinese.

"I also believe people will be going away after the paralympics not just talking about blind football but talking about disability sport and they will soon forget about the blindness , they will be thinking what good footballers they are."
– Tony Larkin, former Shrewsbury and Hereford defender