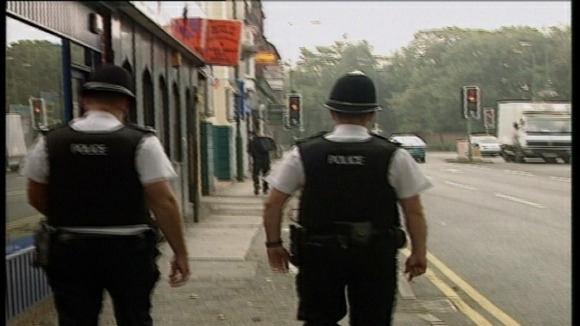 West Midlands Police say they will be working to ensure that the Jubilee weekend passes without incident.
The authorities are expecting more people to head for the city centres than usual, as the Birmingham Pride celebrations could attract up to 100,000 people.
This is a busy weekend of celebration in Birmingham, with tens of thousands of people expected to join the Pride and Diamond Jubilee celebrations."
– Inspector Stuart Bill, West Midlands Police

Inspector Sarah Thomas-West, Chair of the LGBT Network, said: "The force is proud to support the LGBT community and works closely with a number of organisations to ensure that the reporting of hate crime and our response is measured, effective and the best that it can be.

"We simply won't tolerate people being targeted because of their sexual orientation or gender identity and we take all reports of hate crime extremely seriously."

Crime prevention messages as well as policing updates about Pride will be tweeted through the West Midlands Police Twitter account.