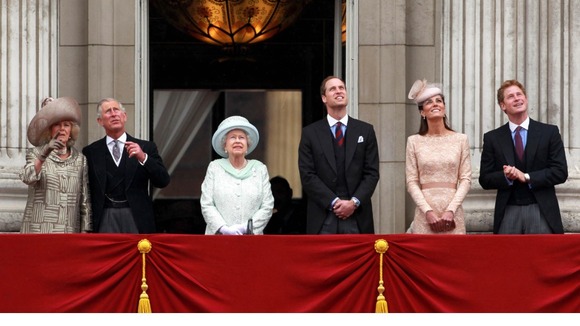 The Red Arrows based at RAF Scampton in Lincolnshire performed in front of The Queen today as she watched their flypast from the balcony of Buckingham Palace.
"It's a very significant and important day for the team, it's a historic year.

"Another once in a lifetime opportunity for me to lead the team on such a great occasion.

"I am nervous but am looking forward to this afternoon."
– Squadron Leader, Jim Turner

The team needed to hit precise targets as part of their display, flying over Buckingham Palace at 3.30pm.

To do this they left their base at a specific time, and followed a route that has been planned for weeks.

They formed part of a bigger RAF display in front of The Queen at the Palace.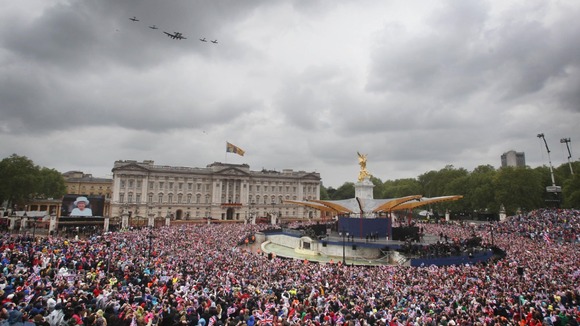 Jim said that whilst he is flying, his focus remains on the perspex in front of him, but that he will look out for Trafalgar Square once he gets to the end.
2011 was a difficult year for the Red Arrows, losing Jon Egging and Sean Cunningham, both from Warwickshire, in accidents whilst on duty.
Jim said: "They will be very much with us today. Their loss was a terrible tragedy for the team."