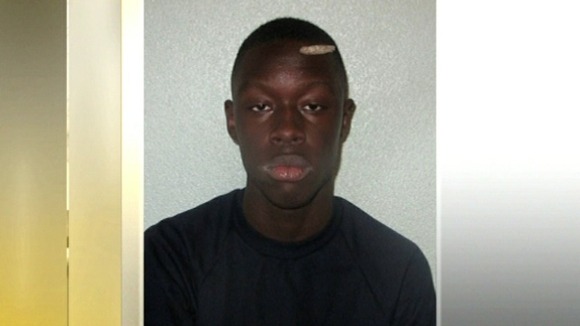 A 16-year-old boy has been given a life sentence today for murdering a schoolboy as he got off a bus.
Yemurai Kanyangarara was stabbed in the neck by 15-year-old Osman Bangura in front of passengers in London last July. Yemurai bled to death on the pavement.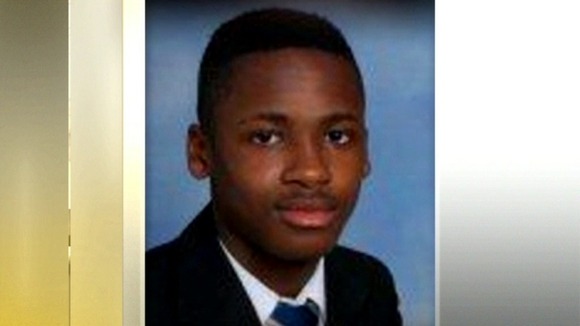 Before the attack he'd been staying with his father in Leicester over fears he would be targetted as two gangs from rival schools in South-East London attacked each other.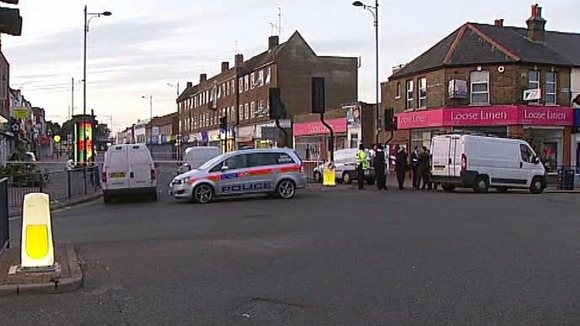 Bangura was found guilty of murder last month and was today sentenced to a minimum of 14 years behind bars.
His friend Isaac Walters who was 15 and from Peckham, was found guilty of manslaughter and given eight-and-a-half years.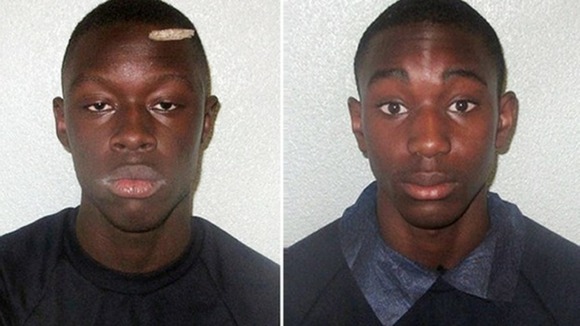 Judge Stephen Kramer told them:
"This was a shocking killing involving teenage schoolboys with the forceful use of a knife in broad daylight in a public place."
– Judge Stephen Kramer

Yemurai's mother Sharon Jambawo said her only child was a popular young man who had many friends.

The psychiatric nurse said she was no longer able to work because of her grief for the loss of her "prince".
"I have to learn to live each day without my one and only child by my side.

"All my wonderful memories of my son are overshadowed by the pain and trauma of Yemurai's violent murder.

"Yemurai was only 16 years old, just a child, when he was brutally murdered on that warm and sunny afternoon.
– Sharon Jambawo, mother of Yemurai Kanyangarara