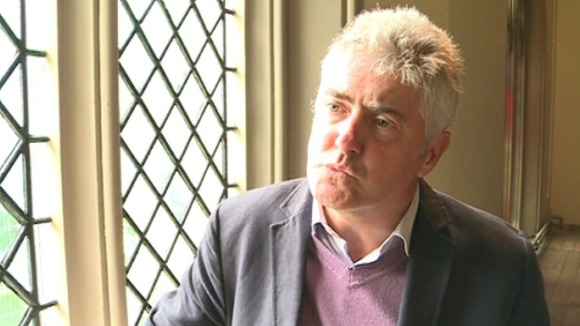 A remembrance service was held in Stoke-on-Trent today for a Nazi wartime massacre in Czechoslovakia.
Nearly 180 men were executed during the 1942 masacre in a village called Lidice near Prague, with many women and children taken to concentration camps and murdered.
The people of Stoke-on-Trent raised the equivalent of £1 million to help re-build the village after it was destroyed on 10th June 1942.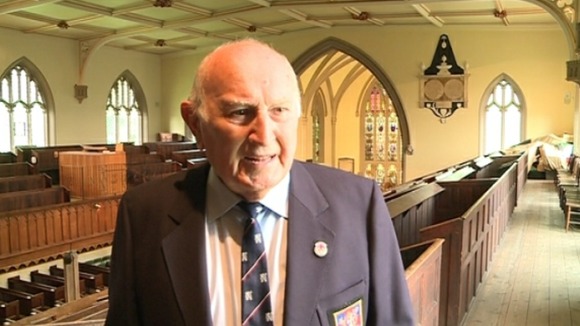 "A lot of innocent people were killed, children were killed.

"Nobody expected anything, they just marched in in the middle of the night, herded the people out, the men were shot.

"There were some who were still at work on a night shift and as they walked back home they were shot also.

"We should never forget it, never, let's hope it never happens again."
– Barry Kratky

Stoke-on-Trent television personality Nick Hancock, was at the service in Stoke Minster today, having made a documentary about the massacre: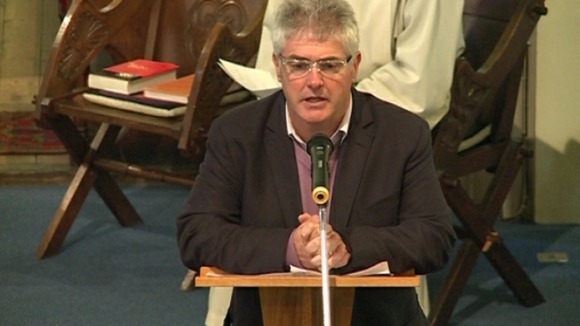 "I went out to Lidice to make a documentary about the massacre and it was of great interest to me to see the references to Stoke-on-Trent in the museum there.

"It brought it home to me just how much the city Stoke-on-Trent means to the village of Lidice, maybe the people of Stoke don't know as much about it as clearly they do.

"The village received most of the money to rebuild from Great Britain but the campaign was started and launched here in Stoke."
– Nick Hancock television personality

The attack on the village by the Nazis was in retaliation of Reinhard Heydrich, the highest ranking Nazi official in the Protectorate of Bohemia and Moravia.

It was a local doctor called Sir Barmett Stross from Stoke-on-Trent that began a campaign entitled 'Lidice shall live' in the 1940s to raise money to help rebuild the village and enlisted the help of coal workers.

Last month children from Bustehrad School in the village visited Stoke to learn more about Sir Barnett.