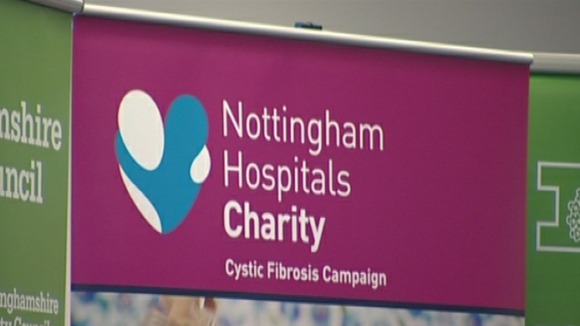 The stirring story of a Nottinghamshire County Council employee's battle with cystic fibrosis has inspired the Council's Chairman, Councillor Carol Pepper, to back Nottingham Hospitals Cystic Fibrosis Campaign as her chosen charity for the year.
Diagnosed at 14 with the life threatening illness, Lisa Hollins was told that she would be unlikely to live beyond the age of 21.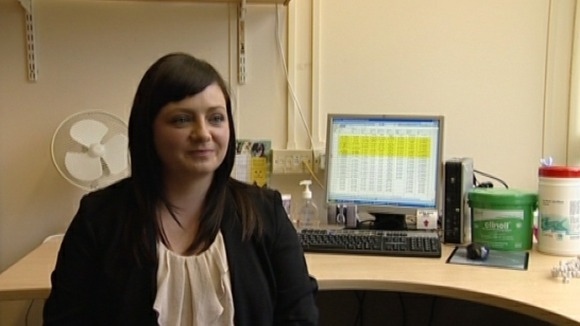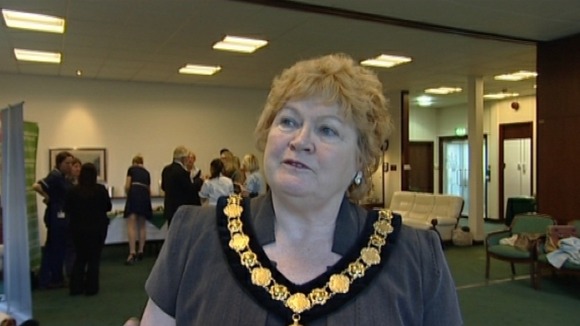 But, now aged 32, Lisa has proved everyone wrong. She bought her first house at 21, has worked since the age of 16 and is happily married. Her story convinced Nottinghamshire County Council's chairman, Carol Pepper, to back Nottingham Hospital's Charity campaign for a new state-of-the-art Cystic Fibrosis treatment centre.
"Until I heard that one of our employees had Cystic Fibrosis, like most people, it wasn't a disease I knew very much about.

"But after meeting Lisa, hearing what she had been through and finding more out about what a devastating disease cystic fibrosis can be, I knew it was something I had to get behind. "Lisa is remarkable. The way that she overcomes the challenges having cystic fibrosis throws at her on a daily basis and all that she has achieved in her life is an inspiration to everyone. "The Nottingham Hospitals Charity campaign for a new Cystic Fibrosis centre will transform the treatment of sufferers from throughout Nottinghamshire and it is something I am thrilled to be supporting."
– Carol Pepper, Nottinghamshire County Council Chairman

The Chairman will be organising a series of fundraising events and activities throughout her year in office, including a Charity Ball in November.