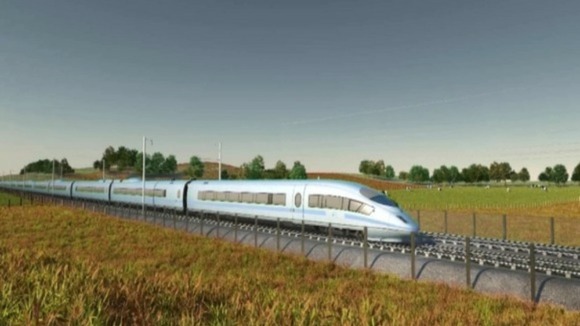 The Government is strongly denying reports that it is about to ditch plans to build a high-speed rail link from London to Birmingham.
According to the magazine The Spectator, an unnamed Tory minister is describing the HS2 project as "effectively dead".
The Department for Transport says the claim is nonsense, and there are no plans for a U-turn.
High speed rail is still on course, according to the Department for Transport, but the Spectator is describing it as the train to nowhere.
It claims HS2 has been quietly dropped but who is going to tell the Prime Minister?
And it says it's becoming increasingly clear that the Government is resigned to making a u-turn.
The Birmingham terminus for HS2 is due to be built around Curzon Street.
But according to The Spectator, one unnamed Tory minister is describing it as "effectively dead" and is quoted as saying that the only thing keeping it on life support is David Cameron's backing.
Only yesterday the Prime Minister restated the case.
" I believe we should go ahead with HS2. I think it is very important for the economy of our country. I think it is very important we get on board this high speed rail revolution."
– David Cameron Prime Minister

And supporters HS2 also doubt the reports that it's being ditched.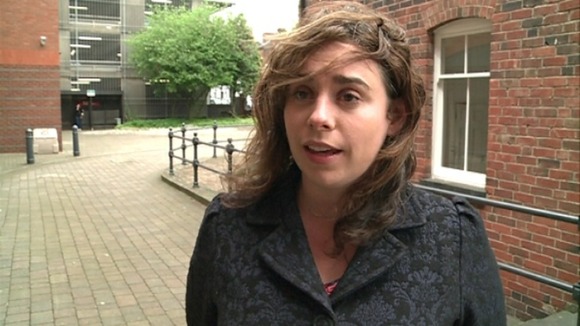 "We think its rubbish. The Chamber of Commerce is very confident that HS2 is on track, that we are looking for it to be brought forward into the Queen's Speech next year, as it was always intended to be. And we will see the investment come through, the entire infrastructure project finished by the mid-2020s."
– Katie Teasdale Birmingham Chamber of Commerce

Opponents of HS2 have cautiously welcome the Spectator's report.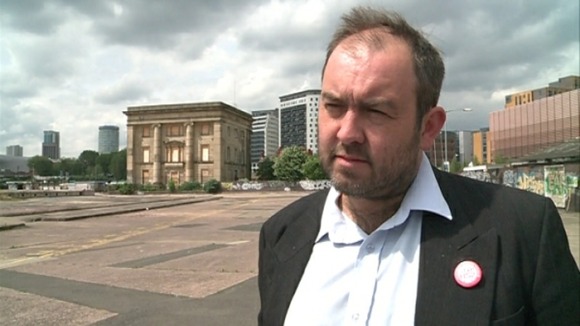 "All we can do is cross our fingers and hope that the people who have the inside track, who meet with the politicians and have that knowledge are getting their facts straight. We think they must be getting it right because the case for HS2 keeps falling apart, keeps getting worse."
– Joe Rukin Stop HS2 Campaigner

U-turn or not, HS2 will remain controversial for years to come.