Pupils stabbed with needle in Nottingham school
by Peter Bearne
Police in Nottinghamshire are investigating tonight after a secondary school pupil stabbed a number of students with what's believed to be an insulin needle.
Several children have had to go to hospital to be tested for infections including hepatitis and HIV.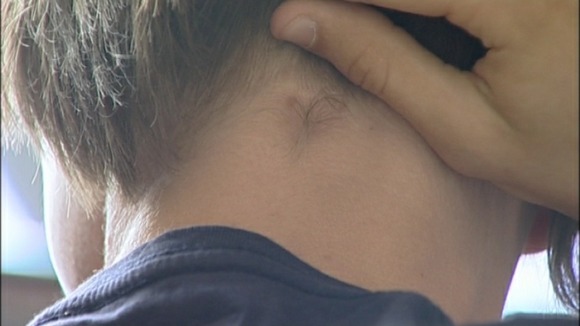 Some parents have accused the school of failing to take the attack seriously enough.
But the head-teacher John Tomasevic has told Central Tonight he is happy with the school's response.
The attack happened during the lunch break at Toot Hill School in Bingham in Nottinghamshire.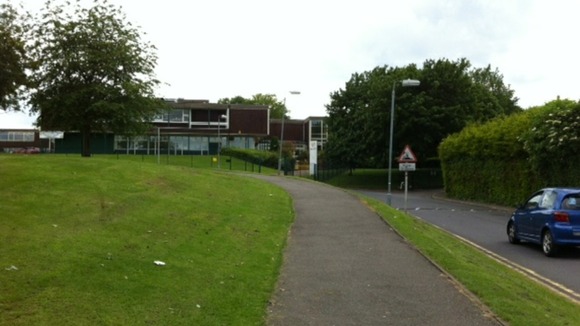 Today three of the victims told how they were stabbed in the head and neck, it appears a fourteen year old boy attacked pupils at random with a diabetic pen.
It's thought as many as 20 pupils may have been caught up in the attack.
The school advised parents whose children were hurt to go to hospital for checks.
Nine have already been tested for infections such as Hepatitis and HIV, health officials say the risks are very slim, but the test results won't be known for three months.
Elena Georgiou's son was one of those stabbed. She says she only heard about it from another parent.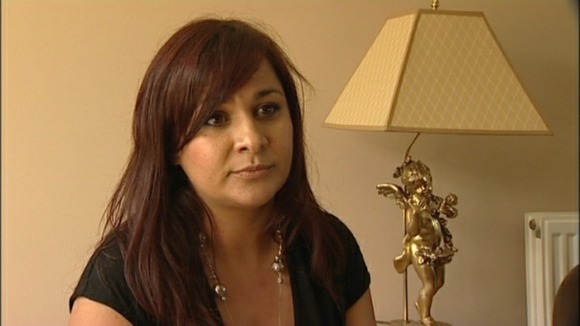 There are going to be a lot of repercussions from what's happened and maybe they won't let anything like this happen again.

There are a lot of parents, very, very angry.

I don't blame the child as much, I blame the school more for the way that they've dealt with it.

The needle should never have been in the school in the first place."
– Elena Georgiou - Parent of one of the stabbed pupils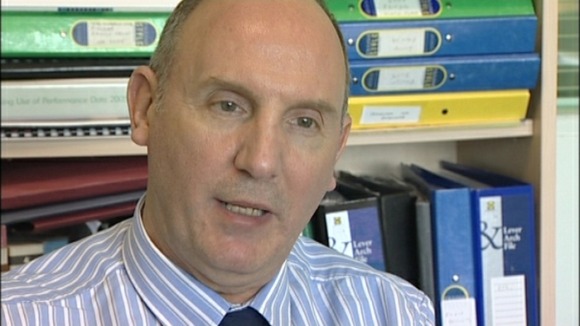 (A lock down) would have been an over-reaction and anyway by the time we'd even done our preliminary investigations the school day had finished so that wasn't a possibility."
– Head-teacher

The school says the pupil who attacked fellow students has been suspended for five days while they carry out an internal investigation.

Nottinghamshire Police say they are currently working with the school:
"We are currently working with the school to establish what happened.

"The parents of about 26 pupils affected have been informed and some have sought medical advice after, what is believed to be a diabetic pen, was used"
– A Nottinghamshire Police spokesperson