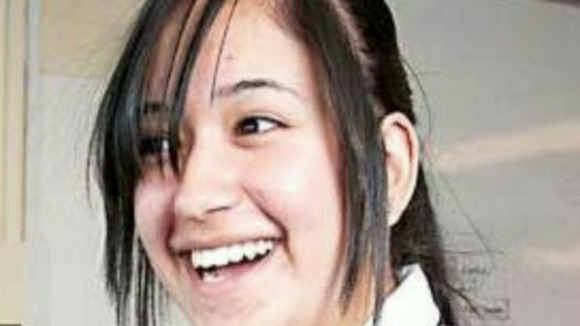 An inquest into the death of a schoolgirl has ruled that she died of natural causes, but that neglect played a part.
Alina Sarag died from tuberculosis in January last year.
Several doctors at clinics and hospitals across Birmingham failed to correctly diagnose her illness, despite Alina's history of TB.
The Birmingham Coroner, Aiden Cotter today accused her GP of a gross failure which amounted to neglect.
He said Dr Sharad Pandit should have referred Alina to a TB specialist.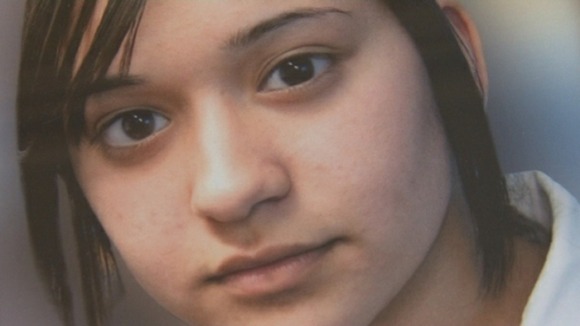 Alina was diagnosed with latent TB in 2009.
The condition was spotted during routine screening at Golden Hillock School in Birmingham.
But when she fell ill after returning from a trip to Pakistan a year later - despite numerous visits to her surgery and to four different hospitals - no-one seriously considered the possibllity of a link with her previous condition.
Instead, she was referred to mental health specialist.
"I am satisfied that the failure to take action did have a direct causal connection to Alina's death. At the very latest that referral should have been made on 8 December 2010."
– Coroner Aiden Cotter

After the verdict, Alina's family solicitor, Thomas Riis-Bristow said:
"Alina's family reached out to the medical profession and we feel that she was sadly failed throughout this time.

"The family are devastated by their loss and deeply saddened to learn that the death could have been avoided and that medical care could have treated her TB."

Summing up, the Coroner said that he would be writing to the British medical authorities telling them that in his view "tuberbulosis is now, once again a serious threat to life in this country."
– Alina's family

Alina's family are now considering civil action against some of the medical professions involved