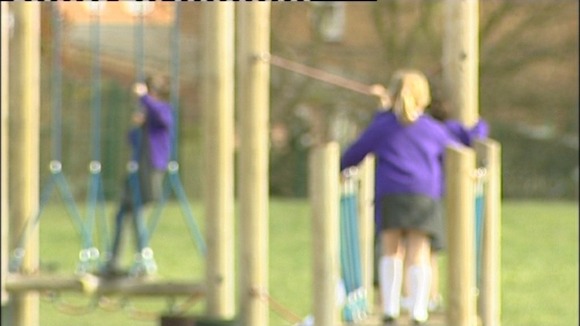 Councillors in Nottinghamshire are today expected to approve changes to the school year.
The county will keep the traditional three term pattern, but move to a fixed two-week break at the end of the spring term. The changes would come in from September 2013.
The council received 4000 responses in a public consultation and the proposed change was significantly more popular than keeping the status quo.
The council says their own research found there was insufficient evidence that following Nottingham city and moving to a five-term year, would benefit schoolchildren.
We have taken considerable care over this important matter and listened to the views of schools and parents.The fixing of the break at the end of the Spring Term overcomes the problem of uneven length of terms, which has caused difficulty in the past.
– Cllr Philip Owen, Chairman of the Children and Young People's Committee