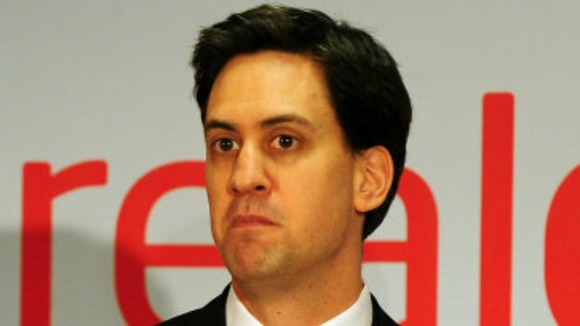 The Labour leader Ed Miliband has been in Birmingham to launch his party's campaign for the Police and Crime Commissioner elections.
He's promised to fight against plans to slash the number of officers on our streets. Although Labour opposed the introduction of Police and Crime Commissioners (PCCs) in England and Wales, Mr Miliband says that elections scheduled for November will be very important for the future of the police service.
Speaking in Birmingham he said:
What we are going to be arguing for in these elections is very, very important. First of all we are going to be saying taking officers off the streets is the wrong thing to do - it's not what our communities want, it's not what the police want.
– Ed Miliband, Labour Leader
But, crucially we'll be arguing that we want police commissioners who will work with fantastic city councils like Birmingham to say 'Whatever national government is doing let's join up to cut crime - let's work together against anti-social behaviour'.
– Ed Miliband, Labour Leader

Labour's shadow home secretary, Yvette Cooper, also spoke, accusing the Government of undermining the police.
If the Government is going to go ahead then we will have a talented and experienced array of candidates standing for Labour to do everything that we can to fight against the 16,000 police officer cuts.
– Yvette Cooper, Shadow Home Secretary

Police and Crime Commissioners will be tasked with cutting crime.

The Home Office says the new role will provide "stronger and more transparent accountability" to the police and make forces answerable to the communities they serve.