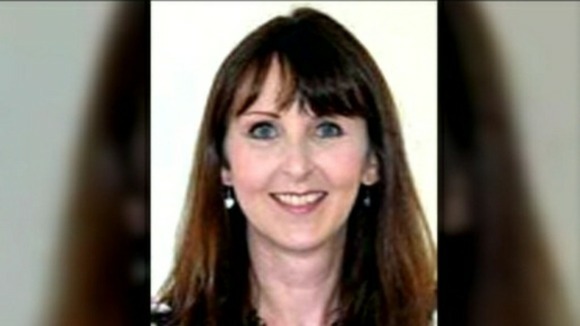 A jury has heard how a former Staffordshire woman killed her two young children while they slept in a Spanish hotel room and then spent the night with their bodies.
Lianne Smith has admitted to suffocating her five-year-old daughter Rebecca Smith and eleven-month-old son Daniel with a plastic bag at the Miramar Hotel in Loret de Mar on the Costa Brava in May 2010.
The 45-year-old went on trial at the Provincial Court in Girona, Spain where a jury is to determine whether she is criminally responsible for the children's deaths.
Mrs Smith's defence are seeking an acquittal, claiming she was in a state of "psychiatric disturbance", suffering insurmountable fear when the tragedy occurred.
The children were killed shortly after their father, Martin Smith was arrested in Barcelona and deported to the UK.
The family had lived in Spain since 2007 after fleeing Lichfield when Mr Smith was accused of sexually abusing a young girl.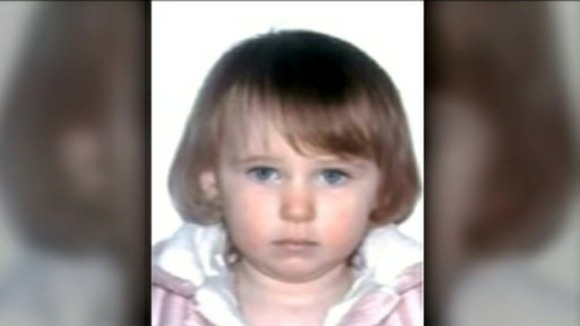 In December 2010, he was found guilty at Manchester Crown Court of rape, attempted rape, indecency with a child and indecent assault. Last January, Martin Smith was found hanged in his cell at Strangeways prison in Manchester.Victor Pillado Quintas, prosecuting, in his opening statement said:
"At around 9pm on May 17 2010, the defendant was in room 101 (at theMiramar Hotel) with her two children."After ending the lives of her children she spent the night with theirlifeless bodies."
– Victor Pillado Quintas, prosecuting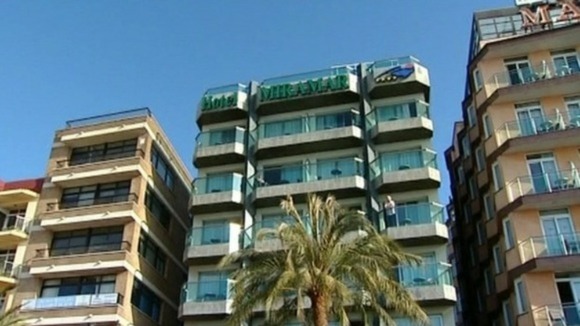 The prosector said at 1.30pm the next day, Lianne asked the hotel reception to call the police and an ambulance.
Smith immediately confessed to the police and judicial authorities that she had ended the children's lives.
Mr Pillado Quintas said:
"You will have to decide whether Lianne Smith knew that she was killing herchildren and whether she knew it was wrong, or whether she wassuffering a mental disease at the time."
– Victor Pillado Quintas, prosecuting