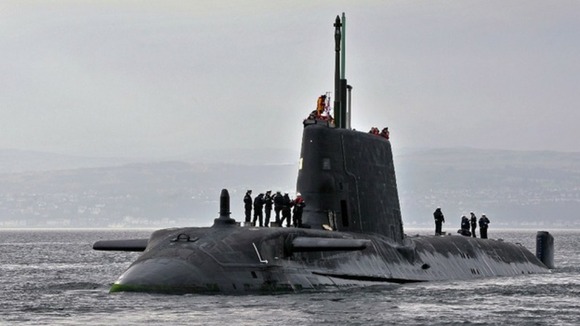 The Ministry of Defence has awarded Rolls Royce a £1.1 billion contract to produce new reactor cores for the Royal Navy's nuclear submarines.
The investment – which secures 300 jobs at Rolls Royce - will also be used in an eleven-year refurbishment of the plant at Raynesway in Derby.
The refurbishment will cost around £500m.
A further £600m will be spent on producing new reactor cores for the Astute and Successor Class submarines.
"It's very good news, good news for Rolls Royce, good news for our members in Rolls Royce and good news for Derby.

"For every job in these companies there's usually about 4 other jobs within the supply chain too so obviously its good news for them as well."
– Tony Tinley, Unite Union