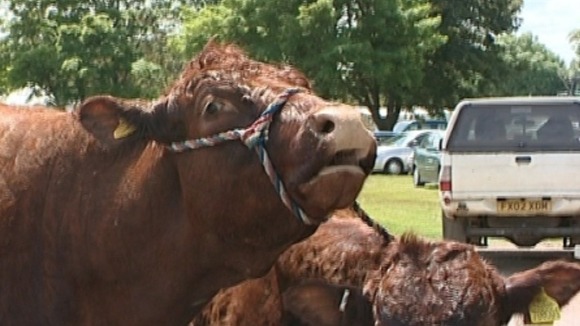 A main focus of this year's show is highlighting the agriculture of Lincolnshire and range of foods produced in the county in response to a renewed interest from consumers in buying local foods.
Richard Crust who is in charge of the Food Court at the show says seeing all the items for sale makes him proud to be from Lincolnshire.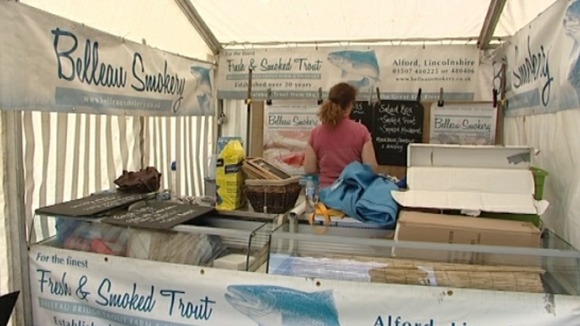 There's ice creams coming in, there's fish, smoked fish and trout. We've cheese stalls, locally produced meat. There's stalls cooking burgers. We're selling the best of Lincolnshire's food produce.
– Richard Crust, Lincolnshire Show

Also the Lincolnshire Show is one of only two in the country with a competition for the best bacon carcasse. It is judged in advance of the show opening and the prize-winning meat will then be for sale throughout the next two days. Butcher Neil Curtis has been telling us what makes the best carcasse.

The show starts today and runs for two days.