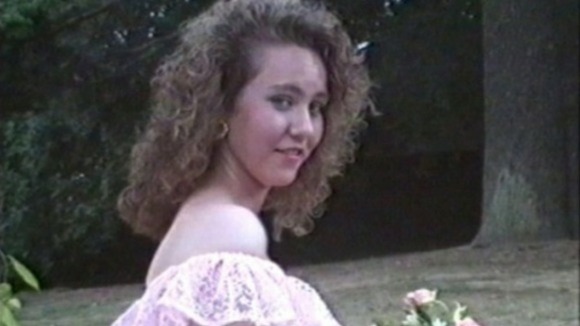 The father of missing teenager Nicola Payne has been speaking of his sadness and disappointment that the police search for the body of his missing daughter has come to nothing.
Nicola disappeared more than 20 years ago and her family are convinced she was murdered.
John Payne says he is desperate for Nicola to be found so the family can finally lay her to rest.
But last night their hopes were dashed as a police search was ended.
For three days, Nicola Payne's family went through terrible stress as the police started to dig up parkland in Coventry, with expectations of discovering her body.
She went missing when she was 18 in 1991 when she had a 6 month old baby.
Her family believe she was murdered and say they cannot rest until she is found and given a proper funeral.
However, last night the police ended their search, having found nothing.
Nicola's father said his reaction to the news that police had found nothing and the search was being called off was that of utter disappointment: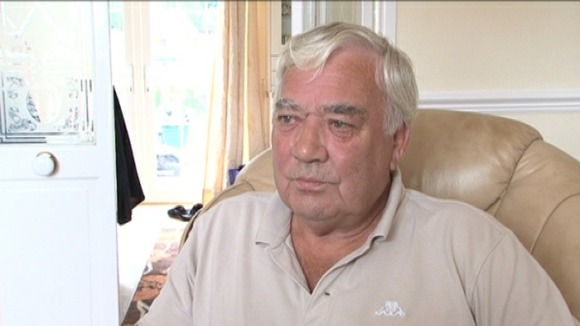 "Disappointment, but I think all day yesterday I think the longer it went on, the more we began to realise that nothing was going to come out of this. "And we just felt really down last night. We just felt really low - we are back to where we were: no sign of Nicola, or nothing."
– John Payne - father of Nicola

It has been a traumatic week also for Nicola's elder brother Nigel, who had also been hopeful that police were on to a major breakthrough, despite the fact there have been other abandoned searches in the past.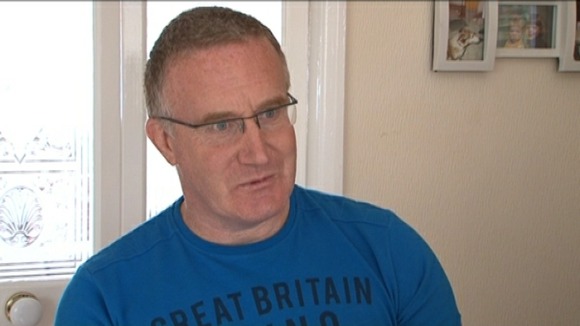 "This last one, there's something about this one. "I don't know whether it was the vicinity of it or the resources that were going to be put at it and everything else, it just felt different. "It felt like - wow! This could be it. "This could be the closure for all of us."
– Nigel Payne - brother of Nicola Payne

Even though the police search here came to nothing, Nicola's family say it at least put the case well and truly back into the public eye.

And they say it has proved to them that even after almost 21 years, the police are prepared to put in major resources to investigate new evidence.

And tonight police confirmed the investigation remains ongoing.

The full report by Keith Wilkinson: