Birmingham Airport urges The Government to make full use of regional airports
by ITV Central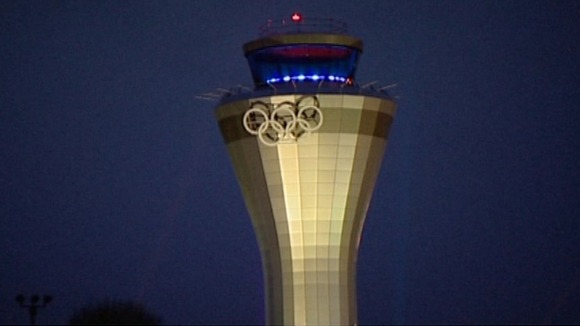 In a report out today, Birmingham Airport has called to press ahead with the major expansion of regional airports - like the one at Birmingham.
The Government is being urged to switch its focus from new runway development in the south-east to expanding established airports around the country.
The proposal is being put to MPs tonight in Westminster by the Chief Executive of Birmingham Airport, Paul Kehoe.
It would mean a massive increase in flights - which would cause more noise for those along the fight paths.
"This report is my challenge to policy-makers to think beyond a single hub model that has become rigid aviation orthodoxy, and to consider alternative approaches that can deliver the airport capacity we need, today.

"The alternative approach that I am putting forward is a balanced aviation strategy that makes full use of Britain's existing airports and that will deliver benefits to the UK more efficiently, more quickly and at a lower cost than any other proposal on the table."
– Paul Kehoe, Chief Executive, Birmingham Airport