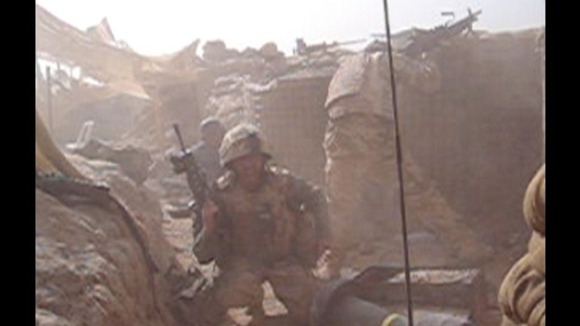 Three hundred soldiers from the 2nd Battalion the Mercian Regiment will parade through Nottingham City Centre today (June 25), marking their return from their latest tour in Afghanistan.
Following the parade, a reception will be held at Nottingham City Council House where six Nottingham soldiers will receive their Op Herrick campaign medals from the Lord Lieutenant of Nottinghamshire, in recognition of their recent tour.
This was the Battalion's fourth tour of Afghanistan. During the six month tour two members of the Battalion were killed: Captain Rupert Bowers and Private Matthew Haseldin.
Private Matthew Haseldin, from Yorkshire, was killed in the Nahr-e Saraj district of Helmand province in November 2011 after his patrol came under attack from insurgents.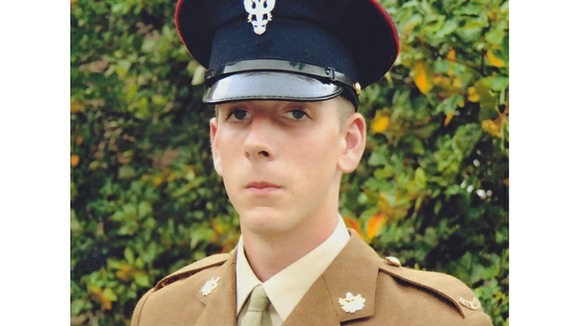 Captain Rupert Bowers, from Wolverhampton, was operating as an advisor to the Afghan National Army. He was leading a patrol when he was killed in a bomb blast on 21 March 2012.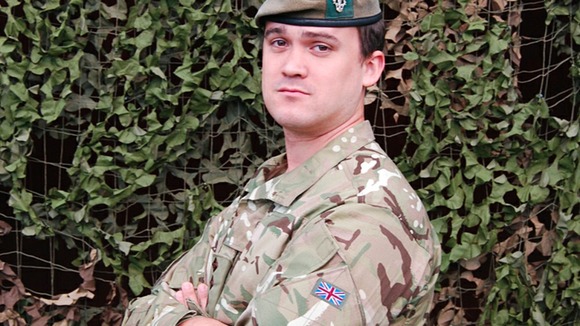 Accompanied by the 2nd Battalion The Mercian Regiment (Worcesters and Foresters) Corps of Drums, the soldiers will step off from St Mary's Church at midday.
"I hope the people of Nottinghamshire will put aside half an hour to line the streets from St Mary's Church to Nottingham Castle to show their support to soldiers from their city.

"As the Commanding Officer of the Regiment I am extremely proud of what we have achieved. Our soldiers have worked tirelessly through sweltering heat to set the highest standards in every respect.

"It is a great privilege to take part in this homecoming parade and I know that everyone of us will be deeply grateful for the support that the public give and at the same time intensely proud that we are finally home, having done a job to the best of our ability. The parade really means a lot to us and we look forward to seeing our families, friends and well-wishes as we march through the city streets."
– Commanding Officer, Lieutenant Colonel Colin Marks