Bar Refused Soldiers
Browns bar owner issues apology after ban on soldiers before funeral
by ITV Central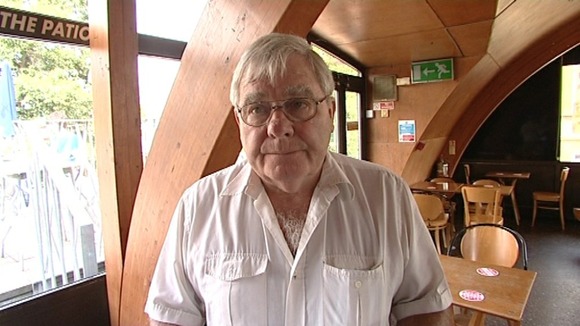 Police are appealing for calm tonight after threats were posted online against Browns Bar in Coventry which refused to serve two soliders in uniform.
They were pall bearers at the funeral of their comrade, Corporal Michael Thacker, who was killed in Afghanistan and had gone to the bar to buy hot drinks before the ceremony.
The story has triggered a furious response on Facebook with more than sixty thousand people signing a campaign attacking the bar's owner.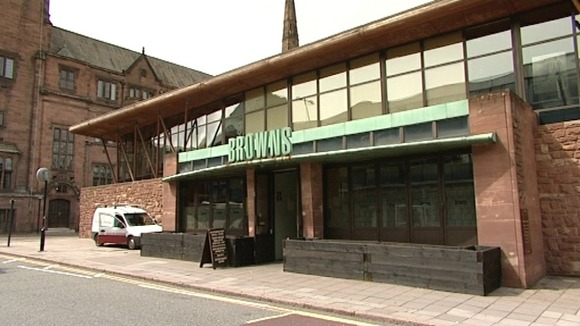 And there have been more sinister threats warning of attacks against the bar.
Today the owner, Ken Brown, spoke to Central Tonight and apologised for what happened on Monday.
Corporal Thacker's widow has accepted the apology but police are now concerned about the anger online.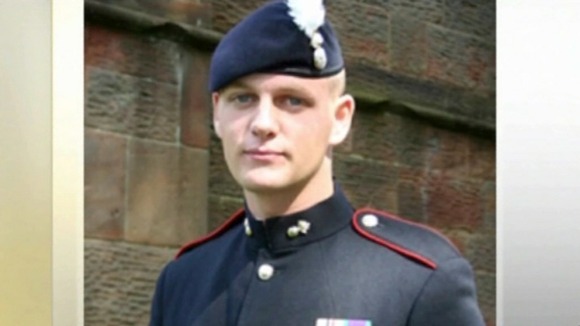 "Whilst I understand people's feelings, and that emotions are running high, I feel we must draw a line under this matter and would appeal for calm especially in relation to posts made on social media sites.

"We will monitor social media messages posted in relation to this and investigate any genuine threats against people or property."
– Chief Inspector Kerry Blakeman, Coventry Local Policing