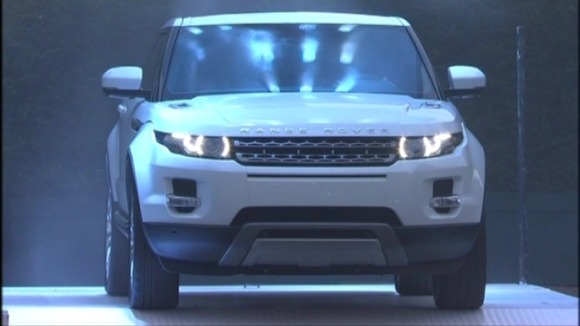 Car maker Jaguar Land Rover has won one the UK's top engineering awards for its Evoque Range Rover.
The car is built on Merseyside but many of its parts are made in the Midlands. The design team received a gold medal and 50 thousand pounds from the Royal Academy of Engineering.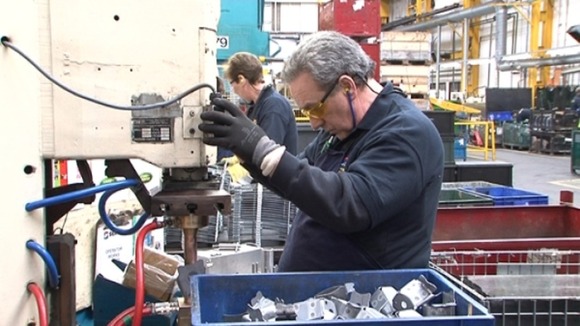 The Royal Academy of Engineering MacRobert Award was presented to Jaguar Land Rover last night at a dinner at London's Royal Opera House.
Jaguar Land Rover beat over 40 other nominations to the prize which has been presented since 1969.
HRH The Princess Royal presented them with the solid gold MacRobert mdeal and a £50,000 prize.
The winning team are all based at Jaguar Land Rover in Coventry.
The award is not just good news for Jaguar Land Rover but for the Midlands economy too:
"I am delighted that this year's MacRobert Award is being made to Land Rover for the Evoque, which has stimulated much-needed investment in the Midlands and the North West.

"Jaguar Land Rover is a shining example of a large company with an excellent product whose drive and confidence have generated billions of pounds worth of new business for their UK suppliers.

"We need this 'pull-through' effect across the economy to enable growth."
– Sir John Parker GBE FREng, President of the Royal Academy of Engineering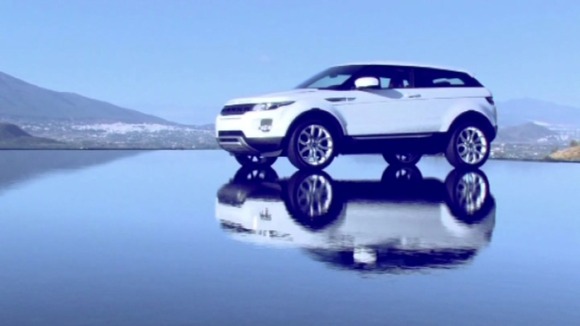 Jaguar Land Rover recently announced £3 billion worth of contracts with more than 40 UK based suppliers, many of which are based in the North and Midlands.
Past winners include EMI Ltd who in 1972 developed the CT scanner a vital medical device found in most hospitals today.