Forest takeover moves closer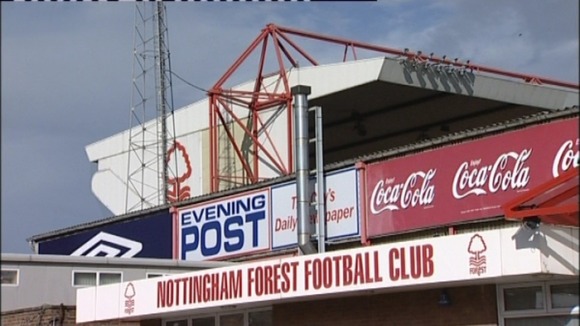 A takeover of Nottingham Forest has edged closer after it has been reported that the super-rich Kuwaiti Al-Hasawi family are in the process of buying the late Nigel Doughty's controlling stake in the npower Championship club.
Negotiations are confirmed to be at an advanced stage.
"The board of directors of Nottingham Forest can confirm that the estate of Nigel Doughty has granted an exclusive period of negotiation to Messrs Fawaz, Abdulaziz and Omar Al-Hasawi over the potential purchase of the club.

"Advisors on behalf of the Al-Hasawi family are conducting the usual buyer's due diligence, assisted by the estate and senior management at the football club.

"At this time we ask fans to ignore all media speculation and we will update supporters as soon as there is anything material to report."
– Club Statement

The Al-Hasawi's added that they are excited and commented on their progress in their own statement:
"We are currently completing our due diligence process in preparation for the exciting challenges ahead of us.

"The future on-field and off-field success of Nottingham Forest is at the heart of our plans which we will of course announce in due course."
– The Al-Hasawi's