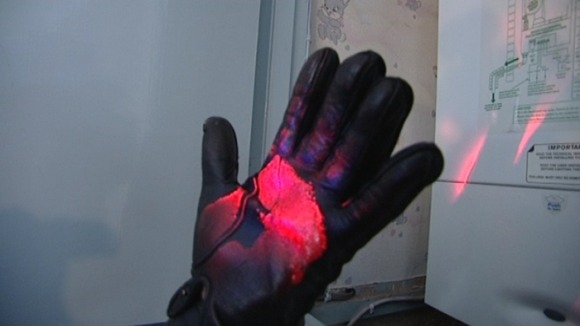 Police in Dudley have dopted a hi-tech way to tackle the rate of burglaries in the area.
It is in anticipation of an increase in break-ins in July and August, when home-owners are away on holiday.
The solution they have organised involves positioning rigged houses around the borough, a term used as 'capture houses'.
Police have rigged numerous houses throughout the borough, with motion activated cameras positioned in each house it means burglars can be seen live by police.
"Any burglar breaking into a house rigged like this would have his movements tracked by up to six motion activated cameras, his hands would end up covered in a unique grease detectable for days later, and anything he did steal would be fully locatable by GPS..
– Dudley Police