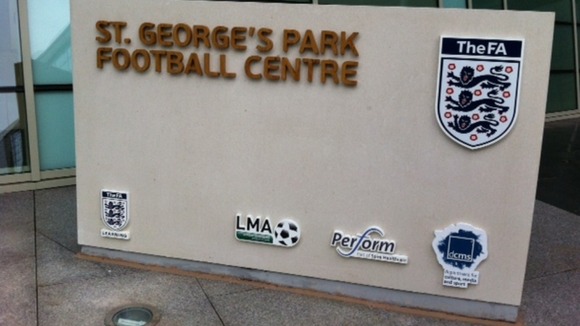 The Euro 2012 football championships, which ended last night, highlighted once again the gulf in class between England and some of our European neighbours.
But today, in the the heart of the Midlands, the Football Association (FA) took a first step to what they hope will be a revolution in the English game.
The new £100m National Football Centre in Staffordshire was officially handed over to the FA by the constructors, Bowmer and Kirkland.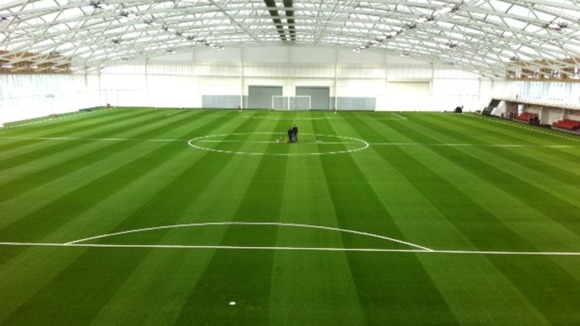 St George's Park near Burton-upon-Trent will be the England team's new training base.
The senior squad, the youth teams and the country's top coaches will hone their skills at the centre using its state-of-the-art facilities.
It is modelled on similar national academies in France, Germany and Spain, but can claim to be the most advanced training facility of its kind anywhere in the world.
There are eleven pitches on site, including a unique full-size indoor Sir Alf Ramsey pitch, made of the highest quality artificial grass.
The main outdoor pitch is an exact replica of Wembley in size and the type of turf used.
Hart, Rooney and co will also be able to relax in a hydrotherapy pool and recover from injury in the rehabilitation suite.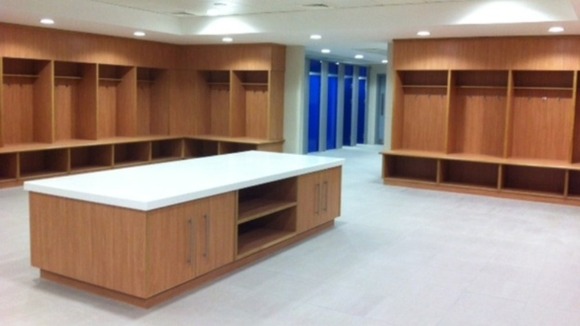 The Football Association believe the centre will help bring about huge improvements in elite football in this country, but stress it is part of a long-term development plan lasting up to fifteen years.
The FA has already announced an overhaul of the youth academy game which will see children playing in smaller teams to bring on their technical skills.
Countries like Spain and Holland have been training young footballers in this way for years.
"We have a lot of work to do. We want to be top in Europe.

"Spain were there 20 years ago planning their development and they built their own [national football centre].

"France built theirs in 1990 and ten years later they won the World Cup. I'm convinced we will see the benefits of St George's Park, but realistically we will see the fruits of our labours here in 8-10 years time."
– David Sheepshanks National Football Centre chairman