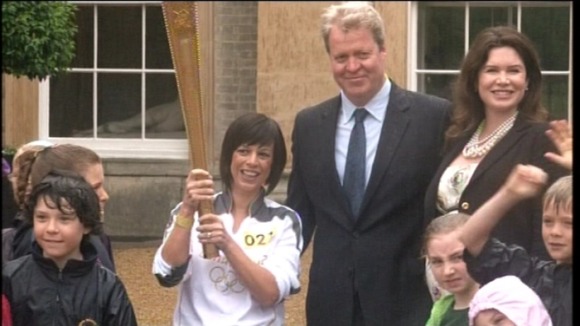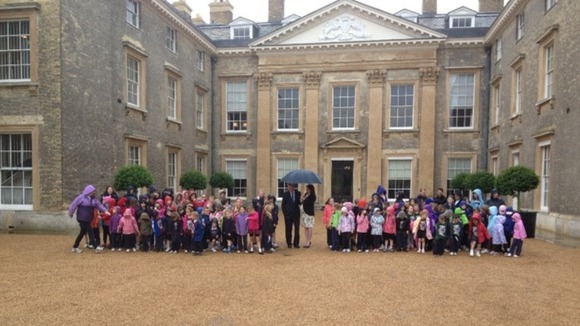 The Olympic Torch Relay made a private visit to the resting place of Princess Diana this morning.
The Flame reached Althorp House as Diana's brother Earl Spencer stood with his wife Countess Spencer waiting with 60 children from local schools who were there to take part in a mini Olympics with 500 others.
The Torch bearer Fiona Warner ran through the estate before reaching Earl and Countess Spencer with the children.
Earl Spencer said of the event that it was a great occasion: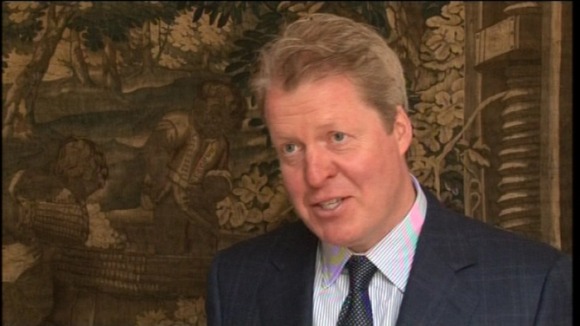 "Today has been a very special day in the history of this house, we've never had an Olympic Torch here, the house has been here 500 years and I'm not really sure it'll ever happen again.

"But what a great occasion and very much a community day as well."
– Earl Spencer

The Torch bearer can be seen here running through Althorp House estate in the private visit that tok place this morning: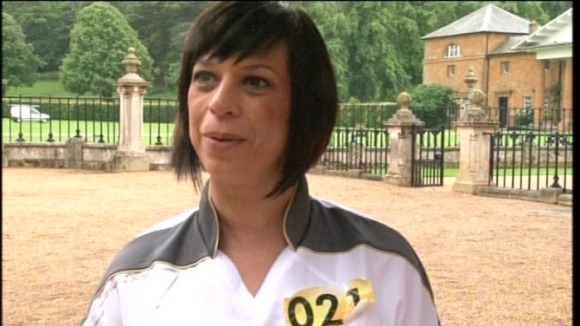 "I just feel so proud that I've been part of history and that I've been chosen out of so many to do this, and I'm one of them, it's just absolutely amazing."
– Fiona Warner - Torchbearer

The Torch then made its way onto Northampton, Wellingborough and will finish day 45 of the Torch Relay in Leicester at 17.45hrs.