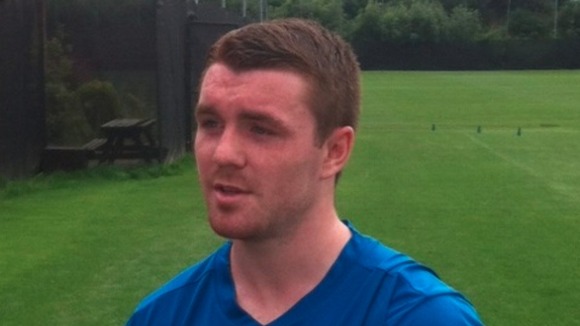 New Coventry signing John Fleck says he believes the club has what it takes to bounce back to the championship after being relegated last season.
"You look at the stadium, the training ground and everything about the club and it all says this is a big club. There are quality players here and we must try and get back to the Championship."
– John Fleck

Fleck signed from Scottish Giants Rangers, who, having been put into liquidation now face uncertainty as which league they'll be allowed to play in next season.
"Not allowing Rangers to play in the Scottish Premier League is a big blow for them and I'm not sure it's a good thing for any of the other SPL clubs as they bring big crowds and revenue to the game."
Fleck will hope his first season with Coventry has a more positive end than his last one with Rangers.