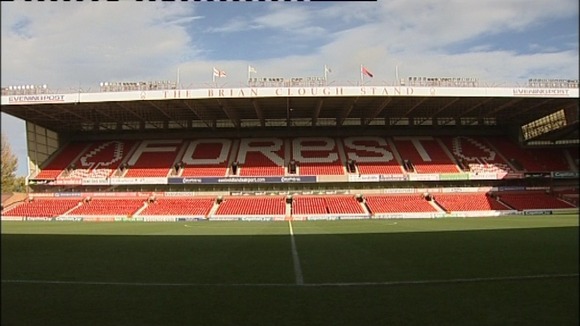 Nottingham Forest has confirmed the Kuwaiti-based Al-Hasawi family are the club's new owners.
Fawaz, Abdulaziz and Omar Al-Hasawi will take control after reaching terms to buy the late Nigel Doughty's controlling stake.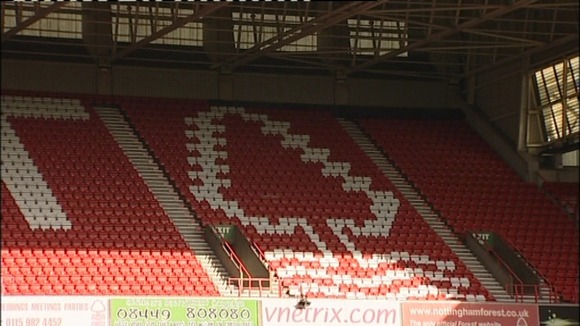 "It is an honour and privilege for the Al-Hasawi family to assume control of this great club steeped in history and with the outstanding legacy left by its previous owner Nigel Doughty.

"We know there are challenging times ahead of us to bring the club back to its glory days and we look forward with excitement towards a new successful future.

"Over the next few weeks we will be working closely with our players, on-field and off-field team members in preparation for the forthcoming season."
– Al-Hasawi family

A press conference will be held at the City Ground this Saturday, where the family will be in attendance.