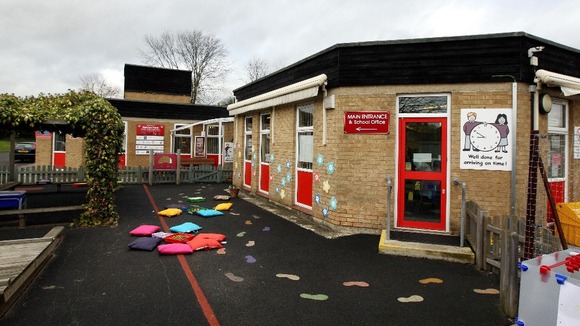 Controversial plans for a five term school year in Nottingham could be scrapped by the City Council.
It says it's offered a compromise in its plans to change the school year.
Education officials have put forward an alternative to the five-term model which has caused so much anger among teachers.
The new holiday pattern would retain the current three terms with a fixed spring break regardless of when Easter falls.
The council still wants to reduce the summer holiday, but has offered to cut it to five weeks instead of four as it originally proposed.
Teachers staged three one-day strikes over the changes, but agreed to suspend any further action so talks could take place between the council and trade unions involving the conciliation service ACAS.
Cllr David Mellen, of Nottingham City Council, denied the authority was climbing down in response to opposition from teachers.
He said the council was listening to staff but remained committed to changing the school year pattern to improve children's learning.
"It's a different model for achieving our aim ... one which we believe will be more acceptable to the workforce. We believe we've got here something which could achieve the balance between the political will to make a change for the benefit of the children of Nottingham and also something which is more acceptable to the people who are committed to working with our children."
– Cllr David Mellen

The new plans will be put to the Executive Board of the council next week.

They will then go out to consultation in September with a view to reaching agreement with the unions in time for the next meeting of the Executive Board in October.