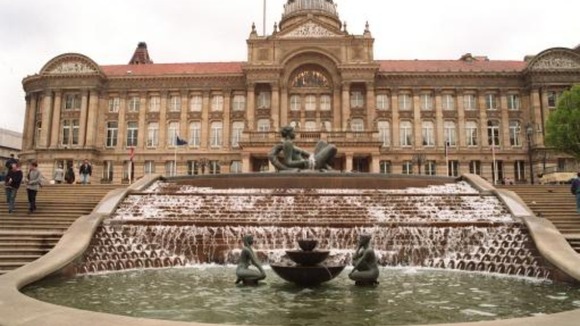 Birmingham City Council's budget has a £21m "black hole" after the first two months of the financial year.
That's according to a budget monitoring report which details the challenges faced by the council.
The authority announced cuts of almost £62m to its 2012-13 budget in February.
The remainder of the year will undoubtedly be difficult, but to protect the interests of the most vulnerable in the city, we will do all we can to ensure measures are put in place that cause the minimum impact possible to the services we deliver and the quality of life enjoyed in Birmingham.
– Cllr Ian Ward, Deputy Leader of Birmingham City Council