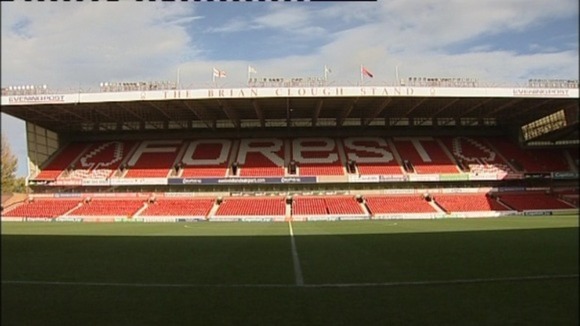 Nine-months after Nottingham Forest was put up for sale the club finally has new owners.
The Al Hasawi family completed the takeover on Tuesday night. The family, who are from Kuwait issued a statement saying
These are challenging times ahead of us to bring the club back to its glory days and we look forward with excitement towards a new successful future. This is a tremendously motivating time for the club and you can be assured of our best efforts in bringing the Reds back to the top.
– Family statement

According to sources in Kuwait the family are 'rich'.

Fawaz Al-Hasawi was previously owner of Kuwait based Al Quadisya Sports Club but his decision to step down suggests full attention was being placed on Nottingham Forest.

Forest were originally put up for sale in October by Nigel Doughty, but his sudden death in February slowed the process of finding a new owner.

His son Michael, a QPR footballer tweeted 'good luck to the new owners, as a fan let's hope for a successful, enjoyable and sustainable future'

No doubt his thoughts will be echoed by all Forest fans.