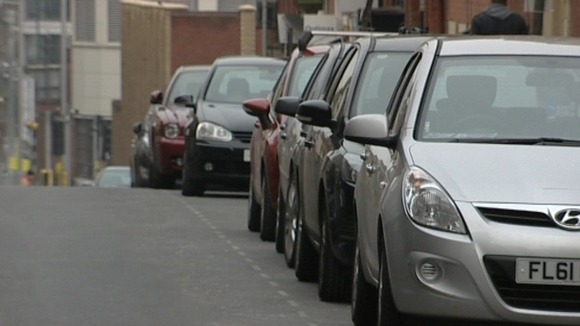 Parking charges in Nottingham coule be changing for the third time in a year after shop and restaurant owners said restrictions were forcing them out of business.
Councillors in Nottingham have decided to abolish maximum stay times for on street parking in the city centre.
It will now cost one pound for thirty minutes in the heart of the city during peak hours, and one pound for the whole day for people parking outside of the centre.
It's after a campaign by business owners in the city after a number of shops closed in the Hockley area earlier this year.
The council says it's now worked with businesses to simplify the parking charges and restrictions to give shoppers and visitors more flexibility and to encourage them to spend more time in town.
Councillor Nick McDonald said:
"Having listened to the concerns of retailers and other businesses in the city centre and the findings of the study undertaken by the Retail and Leisure BIDs, we have come together to put the right pricing structure in place so that drivers find clear, flexible and sensible parking arrangements in the city centre."
– Cllr Nick McDonald, Nottingham City Council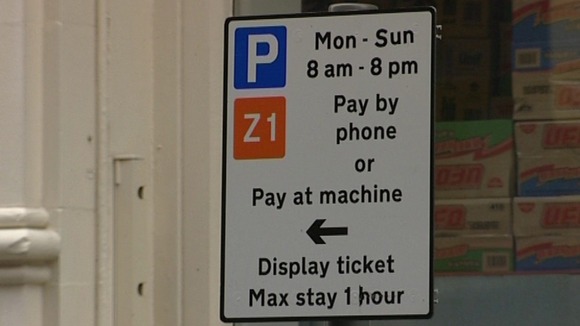 Jeff Allen, who represents businesses in the city as Chairman of the Retail BID, welcomed the new proposals.
The radical move by the City Council of removing restrictions on length of stay is warmly welcomed by the Retail and Leisure BIDs and the simplification of the tariffs will make it easier for visitors to make sure they have paid for the correct period."
– Jeff Allen, Chairman of the Retail BID

The council says there will now be a period of consultation about the proposed changes, which could be in place by the Autumn.