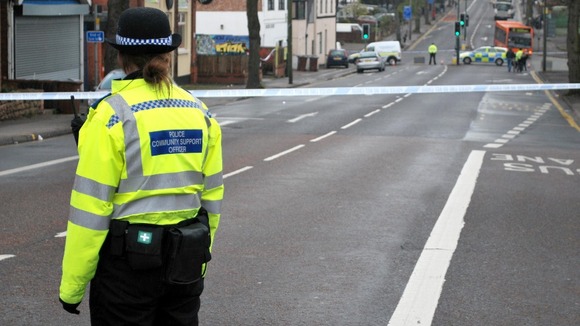 A number of recommendations for the future of Nottingham's Central Police Station are to be presented to a Police Authority meeting today.
A review is being carried out as part of the Force's need to save more than £42 million.
Central police station currently costs more that £380k to run each year and around £5million investment would be needed to refurbish it.
The Force are exploring the option of selling the site in order to generate revenue.
However, the Force recognises the need to maintain apolicing presence in the city centre.
While Central police station has been a landmark building for many years, it is no longer financially viable. The money required to make it fit for purpose far outweighs any benefit of staying there. We are now looking at several options, with the preferred recommendation to be an investment in a new building within the same site, remaining at the heart of the city.
– Assistant Chief Officer Margaret Monckton
We need to have the right kind of estate that meets the requirements of the newly-restructured force. Central police station is not fit for purpose, and by investing in a new building we will not only save money in running costs but it will give us a capital receipt.
– Eric Kerry, the Police Authority lead for estates and vice-chairman of the Finance and Business Committee