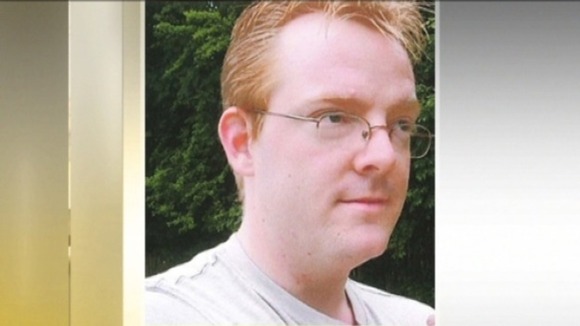 The grandfather of the four members of a Gloucestershire family found dead in a disused Shropshire quarry on Monday has written a heartfelt open letter to a newspaper.
An inquest is expected to open next week and will then be adjourned while police complete their investigations into the deaths of the family who were formally identified today as Ceri Fuller (35), his son Samuel (12) and daughters Rebecca Rose (8) and Charlotte Mae (7).
A post-mortem-examination revealed Mr Fuller who was from Milkwall, Coleford died "from multiple injuries consistent with falling from a height."
The post-mortem examinations on the children revealed they each died from stab wounds.
The grandfather Ron Tocknell, who is the father of the children's mother Ruth has written an open letter to a newspaper revealing that he does not blame his son-in-law for the tragedy.
In the letter printed in The Citizen newspaper the grandfather wrote about Ceri Fuller's love for his children and that this was "not an act of malice or spite".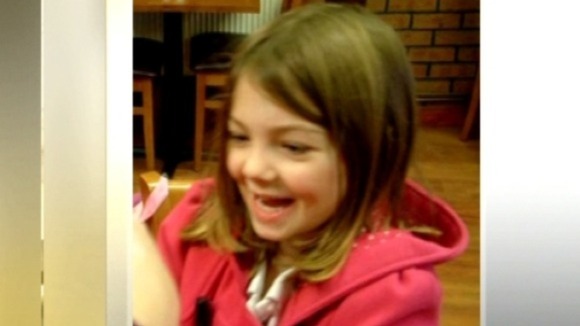 "Perhaps some of you feel anger toward him. You know him only as the man who did this.

"I know him as the man who fell in love with my daughter. I know him as the man who worked tirelessly to support the family he worshipped.

"I know him as the man who, together with my daughter, raised my beautiful grandchildren in an environment of love and joy and laughter.

"Perhaps we will never understand the torment in Ceri's mind that drove him to such an act but I know that this was not an act of malice or spite.

"I weep for my daughter's pain, I weep for the loss of my grandchildren and I weep for Ceri's pain and confusion in equal measures.

"There are no villains in this dreadful episode. There are only victims. He will always remain a man I am proud to have called my son-in-law."
– Grandfather Ron Tocknell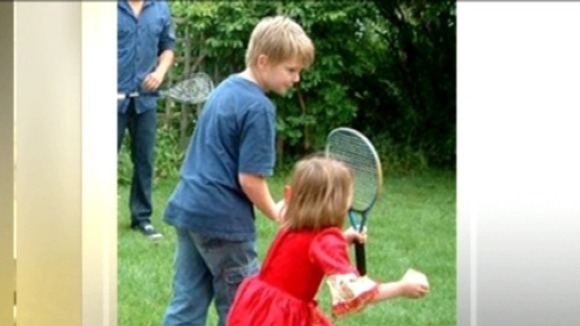 The father and his three children went missing from their home last week before their bodies were discovered on Pontesbury Hill near Shrewsbury on Monday.
West Mercia Police described the deaths as a "tragic family situation".
Mr Tocknell went on to say that he had read about tragedies like this happening to other families but never thought it would happen to his as well as thanking the public for their support.
"I never thought I would ever be among those who are on the receiving end of the sorrow and empathy of the entire nation and I would certainly never have wished for it."

"I could never begin to express the comfort that the love and compassion of so many hearts and minds can bring and I can assure everyone who has shed a tear, sent out a prayer and in some way resonated with the pain, we are all feeling that your love and good wishes come home to rest.

"It is a phenomenal source of strength and for this I thank you all from the deepest recesses of my torn and ravaged heart."
– Grandfather Ron Tocknell

Mr Tocknell described how he and his family are coping with the loss adding that no grandparent should have to bury their grandchildren and no parent should have to bury their child:
"[But] this has happened and we must deal with it. Each day is hard to get through. Today has been hard, yesterday was hard and tomorrow will be hard.

"The pain will be with us forever and will never ease... but we will get stronger and we will survive this.

"Despite the nature of what occurred, there are no real villains in this terrible incident, only victims. I would ask all to suspend judgment and find compassion for all."
– Grandfather Ron Tocknell