Jaguar Land Rover
Jaguar Landrover announces 1,100 new jobs in the Midlands
by Mark Gough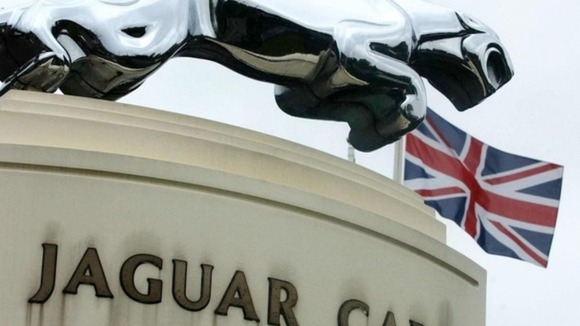 Jaguar Landrover says it is taking on 1,100 people in a massive expansion of its factory at Castle Bromwich in Birmingham.
The firm says it is going to build new Jaguar models there. One will be the XF Sportbrake - an estate car which will be launched later this year.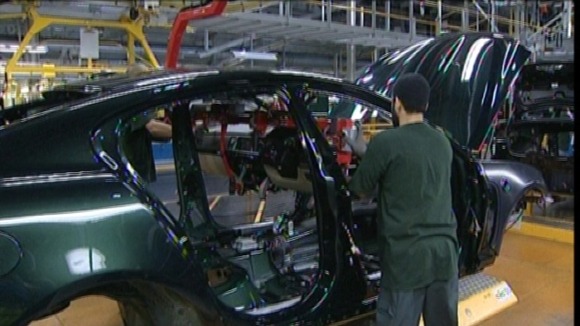 Jaguar Landrover has taken on 8,000 in the last two years since the company was bought by Tata which is investing £5 billion over the next five years.
It will bring out 40 new models or modernisations of existing models.
The new workers will be used to increase production at the factory which currently makes the Jaguar X series of cars - including the XK, XJ and the XF saloon.
Jaguar cars have been selling well - 29,000 around the world in the first half of this year - up 19 per cent on the same time last year. But the firm needs to come up with new models to compete with Mercedes, BMW and Audi.
"The launch of our latest Jaguar models, including the new XF Sportbrake later this year means it is a very exciting time for Jaguar. These new models will attract new customers to the brand as we look to expand our global reach and further enhance our position in the market.

"Innovation in design, engineering and technology is at the core of our business and for the UK, this means we will continue to invest in new products, develop new technologies and enhance the skills of our employees."
– Dr Ralf Speth, the CEO of Jaguar Landrover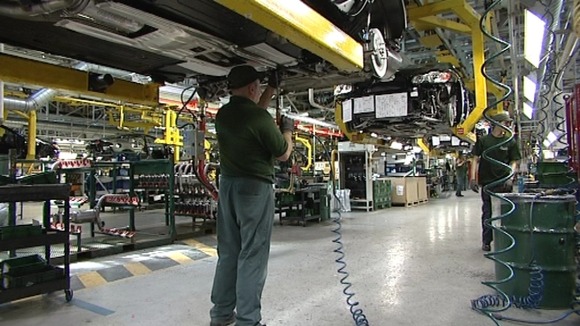 It's estimated that the number of jobs in the supply chain - firms making parts for the new cars - could increase by several thousand in coming years.
The Castle Bromwich plant was going to be closed two years ago. But agreements over new working practices - most recently last week - between the management and the union have secured the future of the factory well into the next decade.
Tata is also building a new factory to build engines alongside the M54 near Wolverhampton.
JLR employs 24,000 people and last year made profits of £1.5 billion.