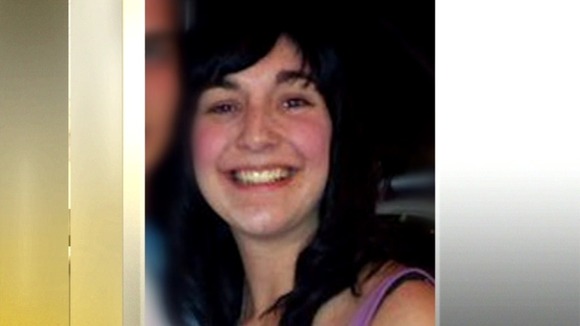 Today a picture has begun to emerge about how a day at the beach turned into tragedy for a Derbyshire holidaymaker who died in a landslip in Dorset.
Charlotte Blackman had been taking a stroll along the beach with her family and boyfriend when she was buried by tonnes of rock on Burton Bradstock Beach as part of a 160ft-high cliff collapsed.
I don't have many words at the moment, to be honest. I found out last night at about 11pm. She was on holiday with her whole family, her mum Rachel, dad Kevin, sister Sinead, little brother Mitchell, and boyfriend Matt. My brother and her boyfriend and her little brother were there when it happened. I understand the boyfriend got her little brother away into the sea to get him from it. She was a lively, fun-loving woman, who had her whole life in front of her.
– DOUGLAS BLACKMAN, UNCLE

A volunteer for a Derbyshire charity, Charlotte was today fondly remembered by colleagues who said she was a 'wonderful, wonderful young woman'. She worked one-to-one with people with autism at Derbyshire Autism Services Group.
She was a very genuine person, very warm, very funny, and had a great deal of time for people. She was a very good volunteer. People always spoke highly of her, she was very well thought of. Charlotte was one of those people who could walk into a room and make everybody smile, she could make you laugh. She was a very dedicated worker.
– MARGARET REEVE - DERBYSHIRE AUTISM SERVICES GROUP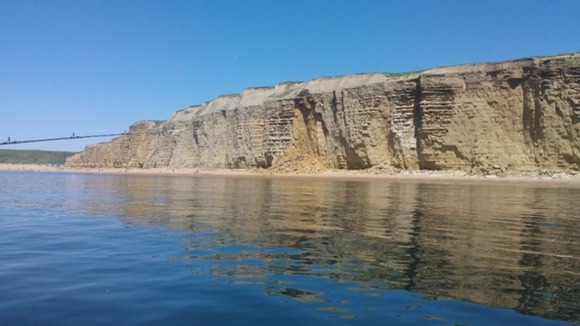 Mrs Reeve said Charlotte had been with the group for three years and had ambitions to go into a career working with people with autism.
Charlotte was one of those people that really cared about others. She was so good and she had a brilliant future ahead of her. She did very well in her exams. We're absolutely shocked here, and stunned. Our thoughts and prayers are with her family and we're trying to get our heads round this.
– MARGARET REEVE - DERBYSHIRE AUTISM SERVICES GROUP

The body of Miss Blackman was recovered by rescue workers last night. Rescue teams worked for hours trying to locate the young woman amid hopes she could still be alive. But as darkness fell and her body was located hopes for a miraculous survival were ruined.

The inquest has been opened and adjourned into the death of Charlotte Anne Blackman.