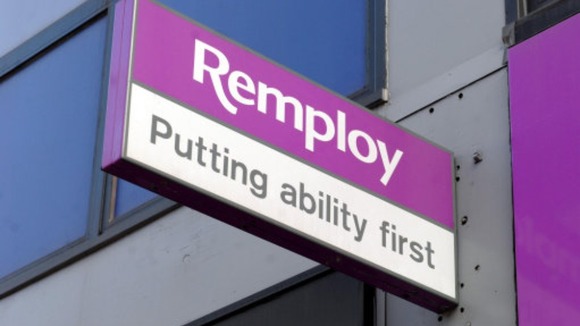 Remploy workers are to strike for 24 hours today.
It's the second time the workers have walked out this month in a bid to stop the Government closing 54 Remploy sites across the country.
"The government needs to hear the very loud call that there needs to be a radical change of policy over the future of the Remploy factories."
– Sally Kosky, Unite spokeswoman

Four of their factories, that provide work for those with disabilities, are based in the Midlands. Three of them in Leicester, Worksop and North Staffordshire are to close, the government announced earlier this month. It puts 1,700 disabled workers out of work.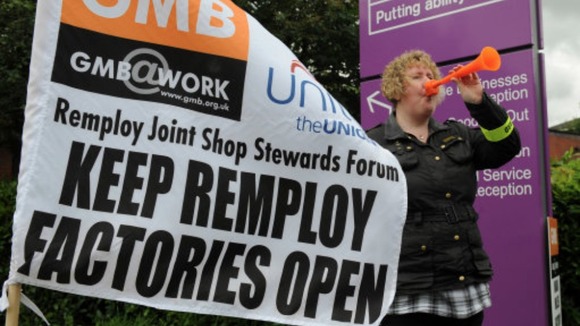 The strikes follows a vote by workers who are in protest at the decision to make disabled people redundant and the small amount of redundancy pay they will receive.
The decision to close the factories comes after Remploy's Managing Director announced good growth, earlier this year.
We have grown our sales by 12.2%, a fantastic achievement."
– Alan Hill, Remploy Managing Director

The factories that are set to close will do so by the end of the year, leaving 18 to be sold-off by next year and a final 9 left with an uncertain future.