Three gymnasts from the Midlands helped Great Britain's men's team put on a stunning performance to qualify for their first Olympic men's gymnastics team final in 88 years.
Louis Smith from Peterborough, Kristian Thomas who was born in Wolverhampton, and Sam Oldham from Keyworth in Nottinghamshire, were part of a five-man that finished 3rd behind the United States and Russia.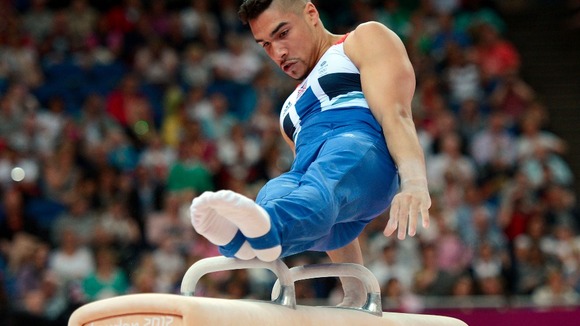 Smith broke down in tears after he produced a magnificent pommel horse routine which scored 15.800 - the best of the day by some margin. That result helped Britain finish with a total of 272.240 points, ahead of both Japan and world and Olympic champions China.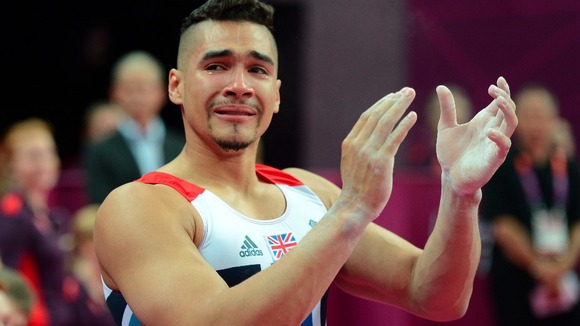 Four years ago Smith ended Britain's 80-year gymnastics Olympic medal drought with a bronze medal in Beijing. The 23-year-old will now compete in Monday's team final and the pommel horse final next Sunday.
"It's been an emotional four years for the whole of British gymnastics. There's been a lot of pressure since Beijing to perform at these Olympics. It's hard to try and explain what I felt when I landed that routine. I even heard myself say 'come on' to myself twice. I've never actually done that before."
– Louis Smith

Kristian Thomas will also compete in the vault final after finishing fifth overall with a score of 15.983.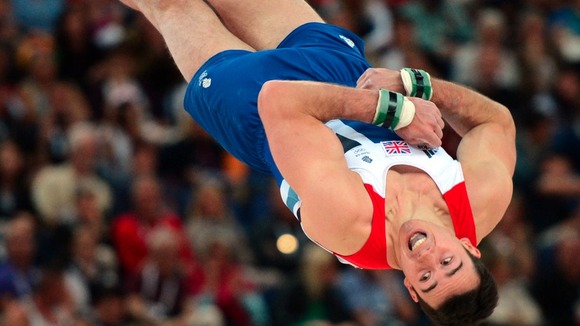 "We knew what we were capable of and we knew we could pull it out but on the day it's a completely different matter when you have the adrenaline and nerves. Everything is a different situation. The home crowd is a massive advantage for us, we just need to make sure we do it again on Monday."
– Kristian Thomas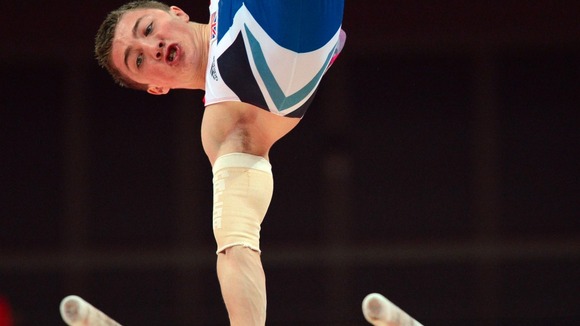 The United States topped team qualifications ahead of Russia and Britain with Germany, Japan, China, Ukraine and France completing the final line-up.