The University of Leicester is involved in a NASA project which is hoping to land a spacecraft on Mars.
Dr John Bridges from the University's Space Research Centre is leading a team that expect to land a space rover on the planet on Monday 6 August.
His group include scientists from the University of Leicester, the Open University and CNRS France.
The Mars Science Laboratory mission is deploying the most powerful set of instruments ever sent to the Red Planet.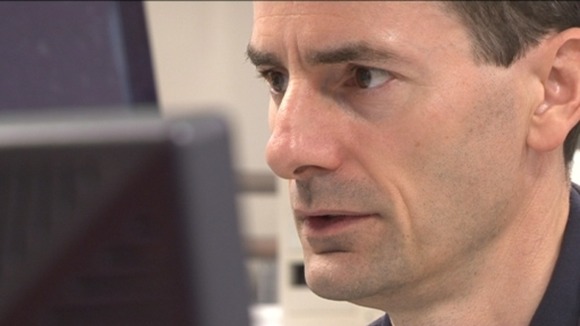 Dr Bridges and his team will be in California to witness the landing,but there is going to be a free public event held at the National Space Centre in Leicester at the same time so people in the Midlands can get involved with the outer space experiment.
Malika Andress from the National Space Centre said:
"The National Space Centre, often described as the brainchild of the University of Leicester, will be dedicating the day of the landing to all things Martian.

Live interview links to the teams in the US and UK will highlight the important work being carried out by teams from the University of Leicester and Open University, allowing visitors the opportunity to ask questions of those involved directly in the mission.

In addition visitors will be able to re-live the seven minutes of terror themselves by building and landing Rovers in the hub of the Centre's galleries and learning about the mission from the Space Crew on-site."
– Malika Andress, National Space Centre

The rover is scheduled to land at 6.31am UK time on Monday 6th August before it begins 2 years of scientific work.