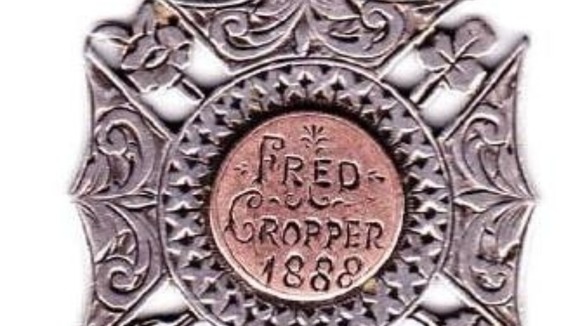 Artefacts worth £53,000 have been stolen in Derby.
Medals, coins and watches were taken from the Derby Museum and Art Gallery storage facility between May 2 and June 19 2012.
Amongst the haul is a collection of 18th and 19th century gold and silver watches worth up to £3000 each.
The items were kept locked away only being used for exhibitions and special viewings.
The thefts came to light when the museum service was contacted by another museum with a request to borrow some of the items for their own displays.
There has been no sign of a break in at the premises so the possibility that this was carried out with inside knowledge has at this stage not been ruled out. We have circulated details of the stolen items to every police force in the country in the hope that they can be traced."
– DC Dee Hornblower, Derbyshire Police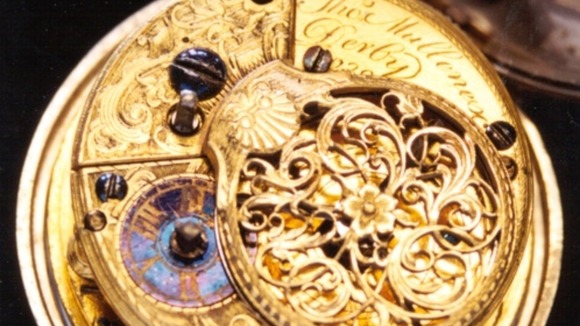 The issue here is not just about the values of the stolen items but also the historical importance of many of the pieces.Our ultimate fear is that some of these items which are of a relative low monetary value could potentially be discarded by the culprit or culprits meaning that they would be lost forever with little chance of recovery.
– Derby City Council Cabinet Member for Leisure and Culture Martin Repton

Anyone with information about the whereabouts of the stolen items or the perpetrators of this crime is asked to contact Derbyshire police.