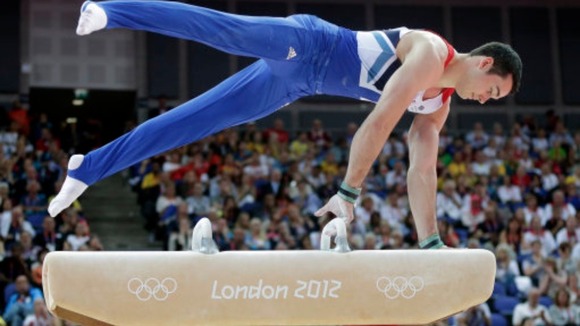 Wolverhampton-born gymnast, Kristian Thomas, has set a new British record in the all-around event last night.
The 23-year-old finished in seventh place, the highest position for a UK athlete competing in an individual all-rounder Olympic event.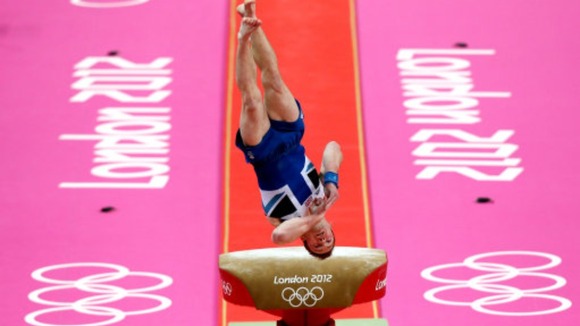 Kristian has taken the title from Neil Thomas who finished in 20th-place at the Barcelona Games in 1992 and Daniel Keatings four years ago in Beijing.
The record for the individual event follows a bronze medal won at Monday's team final event that Kristian is part of.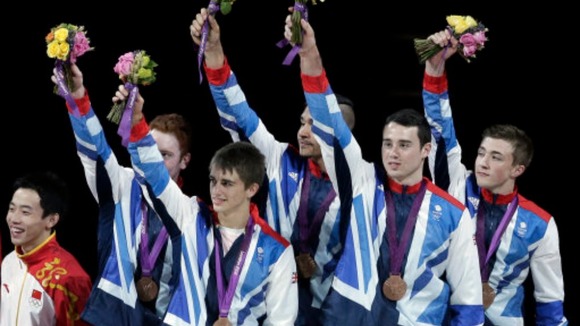 "It's been a great experience. Doing such a big, high-tariff vault sometimes it will go one way, sometimes it will go the other way, which it did today. It's one of those things.
– Kristian Thomas, Team GB Gymnast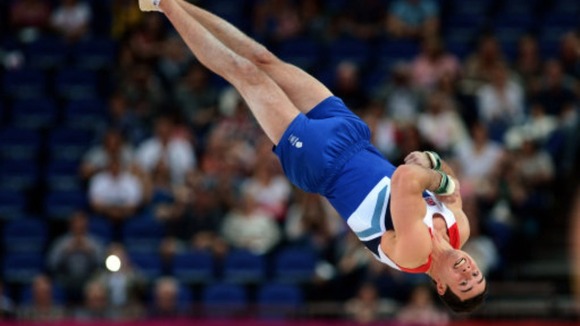 The media attention that Kristian has received as a result of his record has come as a welcome surprise to the unassuming Olympian. He's confident that he can continue his success.
"I wasn't coming here expecting to win an all-around medal so I've got to take the positives from everything else I did today."
– Kristian Thomas, Team GB Gymnast