Number of cats needing rescue pushes local animal charities to the brink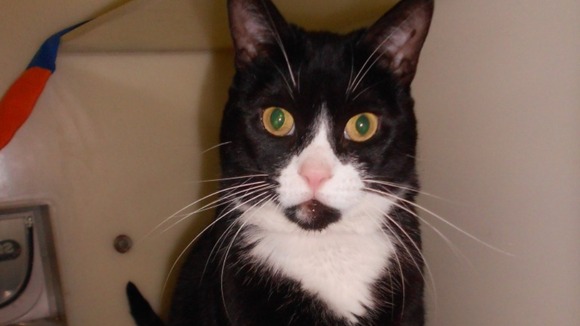 The RSPCA is urging cat owners in Coventry and Nuneaton to be responsible for their pets after a dramatic increase in the number of cats and kittens needing their help.
The centre took in almost 700 cats during 2011, and so far this year they've taken in 371.
The charity is now appealing for new owners to come forward, and asking existing owners to get their animals neutered.
Cattery Supervisor Caroline Hailstone says:
"We are still unable to get on top of the huge numbers of cats waiting to come into our care.

We currently have over 150 cats on our waiting list needing our help, and urgent cases coming in everyday from vets and local inspectors.

We really need help from everyone to get us through this looming crisis."