V Festival
Up to 35,000 cars expected at this year's V Festival in Staffordshire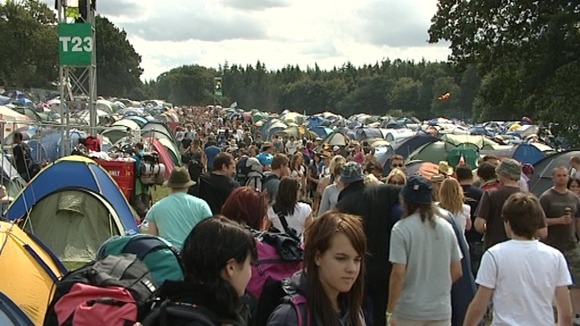 Staffordshire Police have said that months of careful planning should mean an easy ride for those travelling to this year's V Festival at Weston Park.
Thousands are expected to descend upon the park between 17th and 20th August.
Police are telling those without tickets to stay away from the event and are urging those attending to use the designated routes.
Buses will run to take people from Wolverhampton and Stafford rail stations to Weston Park and back again, whether they arrive by train or not. Coaches and buses will use a separate gate to avoid car entrances and exits becoming congested.
Around 85,000 ticket holders are expected to come to the festival on Saturday and Sunday with thousands of vehicles making their way there.

"Staffordshire County Council has made a significant investment in its roads to keep residents and visitors moving – boosting our economy at the same time through major events like this.
– Mike Maryon, Staffordshire County Council