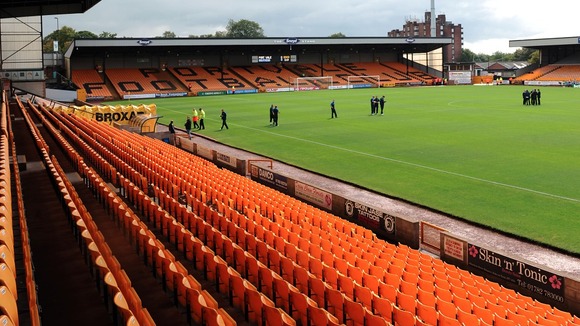 Port Vale Supporters' Club is urging fans to help get Vale Park ready for the new season.
Delays to the takeover of the club have left some work to the ground not done ahead of pre-season friendlies.
Volunteers are now needed for general duties- including sweeping up and cleaning seats.
They are also calling out for tradespeople willing to offer services or donate materials.
Help is needed on the following dates:
Thursday 9th August 8am-4pm
Friday 10th August 8am-4pm
Saturday August 11th 9am-1pm.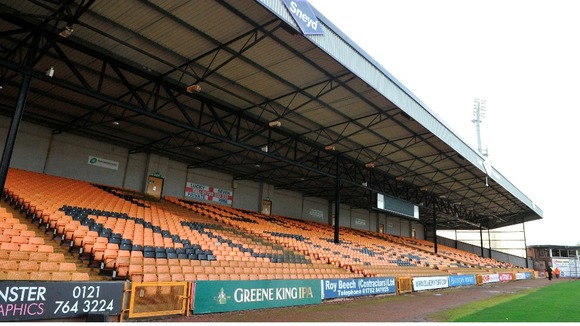 Fans can also help out between Monday and Friday of next week between 8am and 4pm.
Anyone wanting to help is asked to bring brushes and bin bags. They should contact Supporters' Club Chairman Pete Williams directly on 07522 679886.
Speaking after a fans' meeting this week, Mr Williams said:
"More than 50 fans have already put their names down to help out and I am sure many more will heed the call."
– Supporters' Club Chairman Pete Williams

He also said that preferred-bidder Mr Ryder had contacted the Supporters' Club to say that due to 'extreme personal circumstances' he had been unable to complete the Port Vale takeover deal but he was hoping to complete it by the end of the week.

The Supporters' Club told fans it had spent (or committed to spend) around £15,000 of the money donated by fans through collections at the end of last season - on everything from coaches, hotel accommodation for players, players' meals and grass seeds for the pitch.
It has been an extremely difficult time for everyone connected with Port Vale. Make no bones about it, the club is still in extreme difficulties.However, there is cause for optimism and now really is the time to pull together, to set aside any differences and start helping the club in practical ways as well as by supporting them with season tickets and on the turnstiles.
– Supporters' Club Chairman Pete Williams