Charity set up in tribute to marathon runner Claire Squires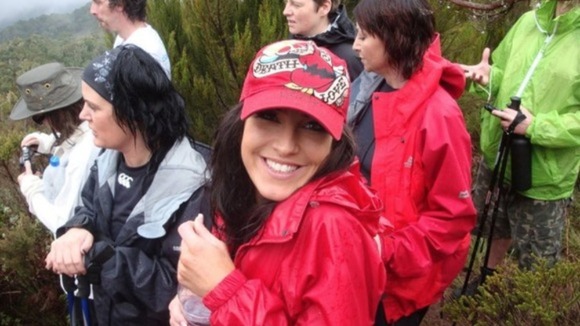 The family and friends of Claire Squires, who died during this year's London Marathon, are aiming to launch a charity called the Squires Effect.
Claire's death sparked a rush of generosity - with more than 45,000 people pledging money to her JustGiving charity website.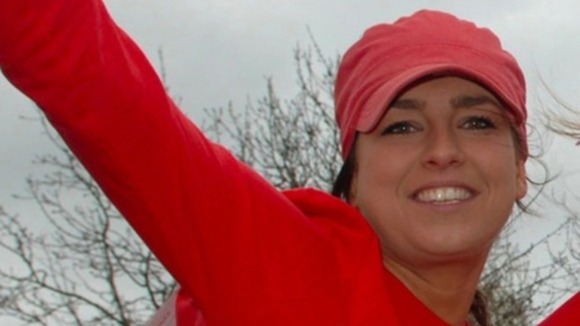 £1 million was raised in her name. The 'Squires Effect' name reflects the impact the 30-year-old hairdresser from near Market Harborough had on the public.
"The Squires effect is our definition of a spark from one single event or act from one person or a group of people; which creates a domino effect and encourages us to pass on our inspiration to others.

It can motivate us to follow our dreams, goals, or even give a little something back and help the less fortunate.

The Squires effect can also be a sign of a truly remarkable person. This doesn't mean you have to be a world leader or a CEO of a multimillion pound business. It just means that you are a little bit more than ordinary, and give more of yourself than most."
– Squires Effect website