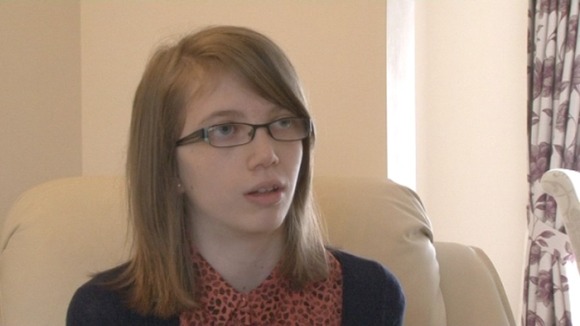 A teenager who had major surgery to straighten her spine is using her experience to help others all over the world who are facing a similar operation.
Jess McGuire from Lincoln had to have a nine-hour procedure to have metal rods inserted in her back after she developed scoliosis, a condition that means the spine curves.
Without the surgery, she would have faced life in a wheelchair, unable to do simple things like walking, bending, or playing with the family cat.
"I wasn't very good because it was obviously affecting my lungs because my spine was pressing on them and so I couldn't run very well. And I couldn't walk long distances and I got tired quite easily."
– Jess McGuire

The decision to have the operation was a frightening one for Jess and her family, she is now campaigning to help others who face the same decision and help them to overcome the fear.

Now Jess goes on line to help other youngsters facing similar operations and raises money to send them presents.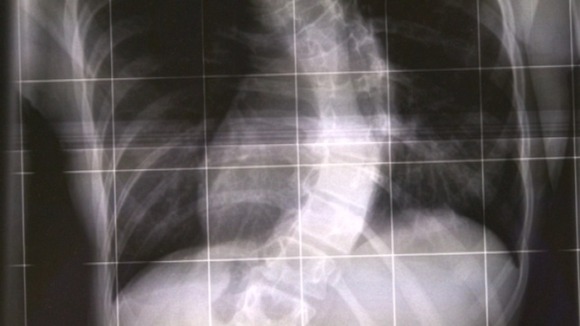 "Because I knew how afraid I was of having it and I know that if I could help others that are having the operation or are going through the operation then it's always good to have someone that has been there and knows how they are feeling."
– Jess McGuire

Scoliosis affects three to four children out of every 1,000 in the UK and can develop at any time during childhood and adolescence.

Scoliosis is more common in girls than boys and often occurs at the start of their adolescence.

For more information on the condition and where to get help click here.